Now-a-days, there are a lot of problems in copyright free unique web content writing or article writing for a websites or blogs.  It is a big problem especially after Google Panda update. According to Google Panda & penguin updates, you have to be more sincere about copyright free content or article writing. Without copyright free article you cannot get web rank and organic traffic.
In this topic, I want to share my best opinion on copyright free web content writing. Let us see how we can make copyright free web content so that Google does not mean it spam and there is no any other copyright issues.
Guidelines to Make a Copyright Free Unique Web Content:
Make your Content Informative : If you are not expert on the topic on which you wanna write content or you have no good idea, you should not write content on that topic. If you have good knowledge on the topic, write your article and Keep that as informative as possible. Always, try to add a value to the reader so that they can revisit your site or  come back to your article again and share your web page to the social bookmarking sites.
Check Your Content's Plagiarism: Check whether your content has duplicate statement or parts. For this reason, you can use DUPLICHECKER or Small SEO Tools to check Plagiarism. They will tell you the amount of duplication in your content. Without checking Plagiarism, never publish your articles, otherwise, it may show duplicate and google may rank your article poor. Another way, you can check your all sentences of your content into Google search and see that there are no more three continuous repetitions.
Protect Your Ownership for the Content: Once you have written and published your content through web, you should use some special features to protect your possessions for the content. You may also use the disable right click option in your web page so that visitors may not copy your web content instantly.
Be Careful During Rewriting Your Content: In case of if you have to rewrite your existing article, use your own language and try to add more values to the existing article.
Check Grammar in your content: Check grammar of your copyright free web content thoroughly before publish, otherwise, Google will give you poor rank.
Use Copyright Free Image Content: When you write any web content or article, try to use a good quality copy right free image in the middle of your content. Never use copied image directly because it may be copy right protected image. If you want to use free image in your content, try to collect them from free sites like morguefile.com. You can use copyrighted images by editing little bit like resizing, removing background water mark, cutting in the edge of the photo, writing something on that images etc.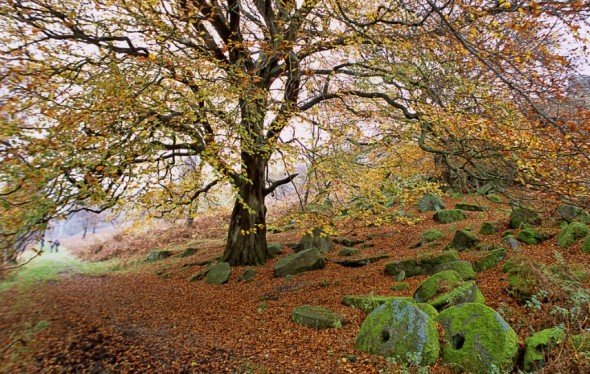 Never Use Copyrighted Video: Never use copyright protected video either from youtube or others in your web content. If you want to use video in your content, try to make a new. If you want to use uploaded video from others, download that video first, then, edit (Cutting, joining, changing voice, mute etc) as more as possible in the downloaded video and then publish in your content.
That is all. If you can properly follow the above guidelines, you can perfectly write copyright free unique web content.