The world's biggest dome and second highest mosque is now in Bangladesh. The number of dome of this mosque is 201 and minaret beats 451 feet in height.
This mosque is under construction in the village named South Pathalia, Tangail Jhaoyalia union in Gopalpur Upazila.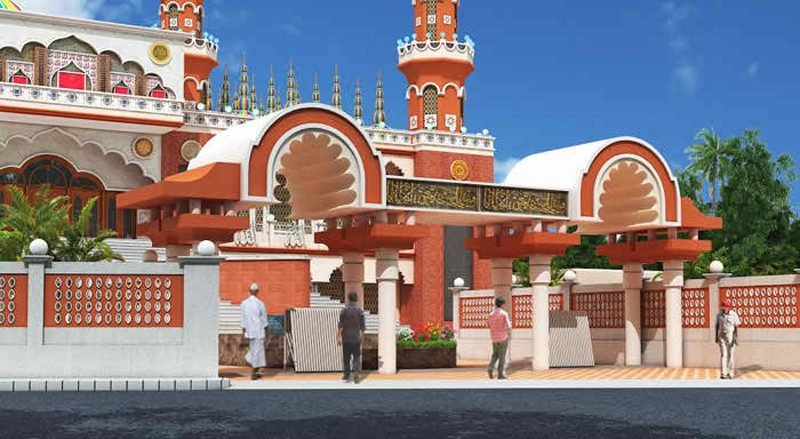 This structure will enlighten the country of mosque, Bangladesh in front of the whole world. It will attract more local and foreign tourists to visit here regularly which is highly expected.
See the News in Bengali: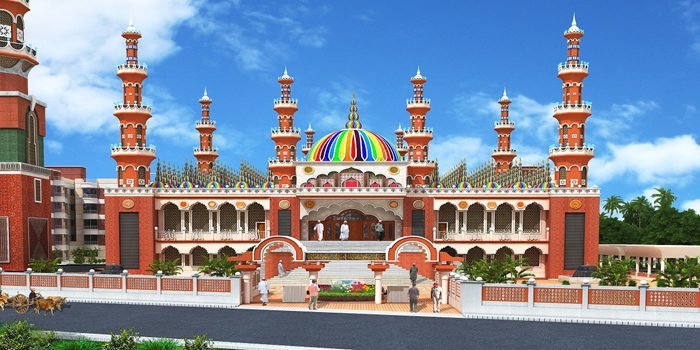 201 Domes of The Mosque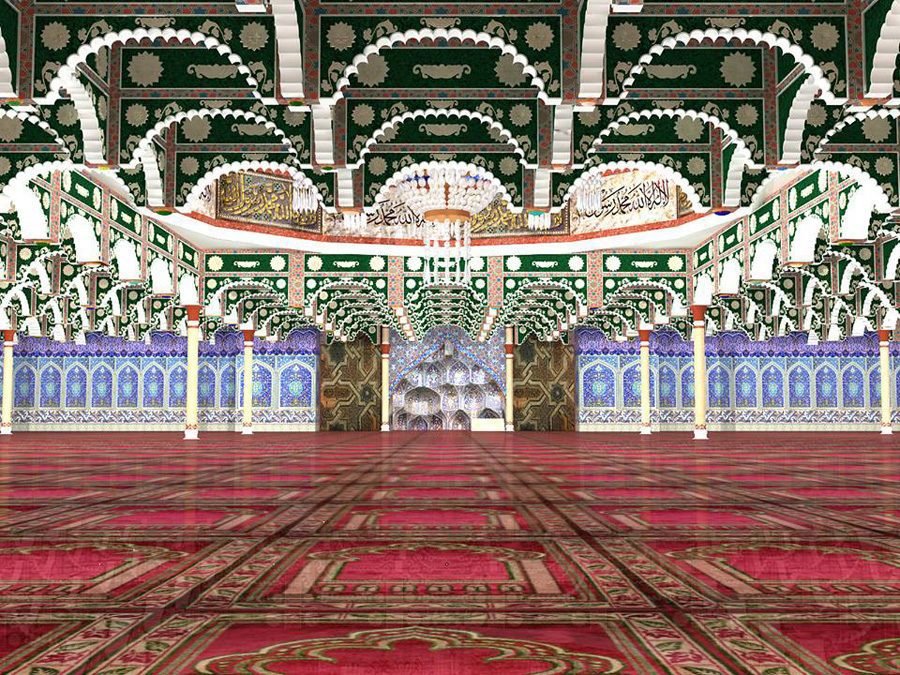 Inside of the Mosque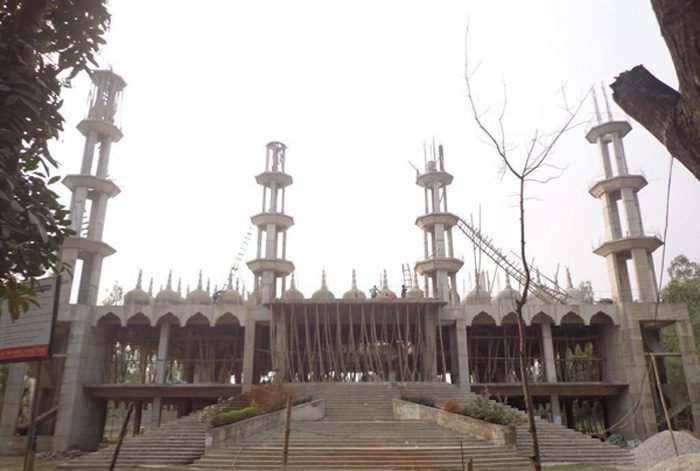 Front Side of The Mosque
Founder of the Mosque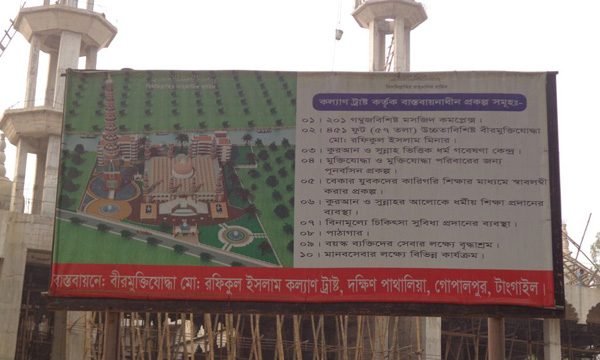 Donate for the Mosque 201 Domes Mosque in Tangail.