A big Adhan (Azan) contest was held in Copenhegen, Denmark. The Imam Ali (AS) Mosque in the city hosted this competition (contest), whose principle aim was to identify the muslim young talents in recitation of Azhan, the Qaaf news agency reported.
A lot of 25 young Shias took a part in the competition for an hour before Maghrib and Isha prayers.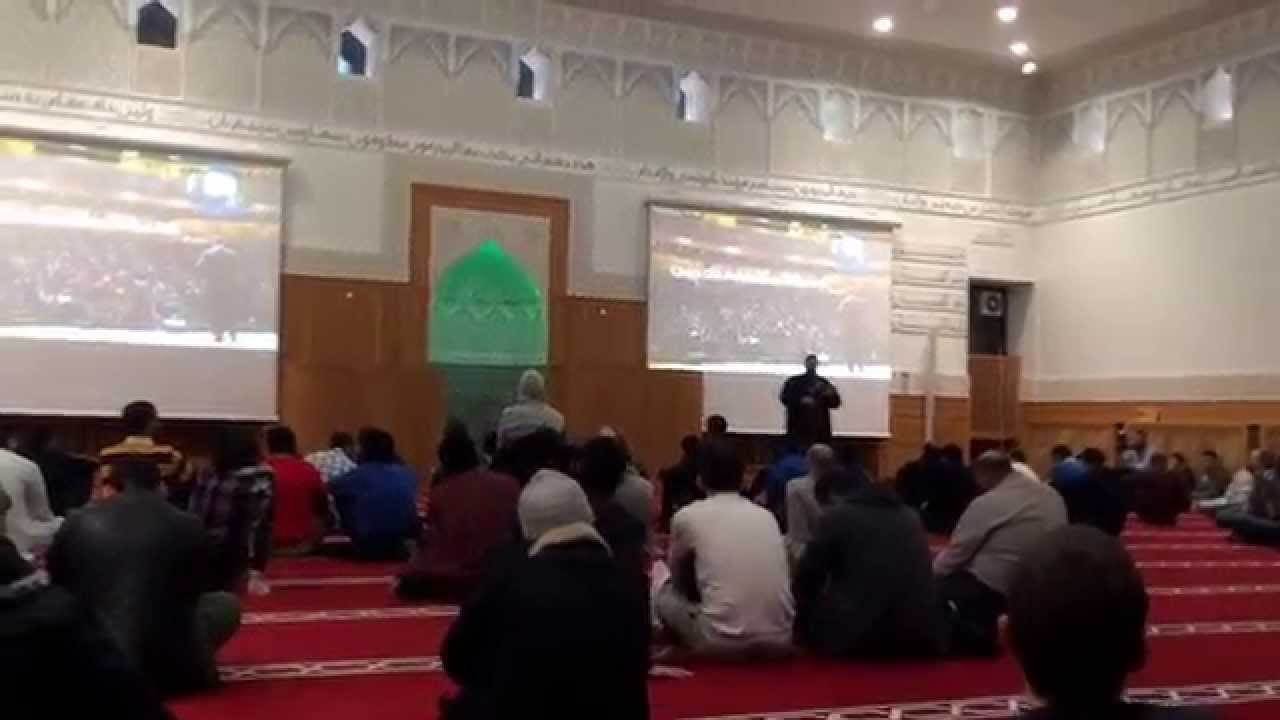 According to Sayyid Yahya al-Husseini, an organizer, there are more such competitions planned to be held, including a contest on Tarteel and Tajweed recitation of the Quran.
They are aimed at promoting the Quranic and Islamic culture and identifying talented youth, he noted.
Islam is currently Denmark's largest minority religion. Some 300,000 Muslims live in the European country which make up approximately five percent of a population of 5.6 million.