Akhtar Furnishers Ltd is a renowned Bangladeshi modern home furniture manufacturing and selling company.  Actually, it is under Akhtar Group of Company in Bangladesh. According to yearly turnover information, Akhtar Furnishers Ltd. Is in 4th Position (Just below Partex Furniture) in furniture sector of Bangladesh. It was founded in 1976 and from that year it had been producing and selling good quality better finished wooden furniture. If you are looking for hand crafted solid wood furniture with unique traditional or classic design for your home or office, AKHTAR FURNISHERS LTD. is the name for you. Now, Akhtar Furniture is one of the pioneer furniture companies in Bangladesh which has taken its local furniture company to the global standards.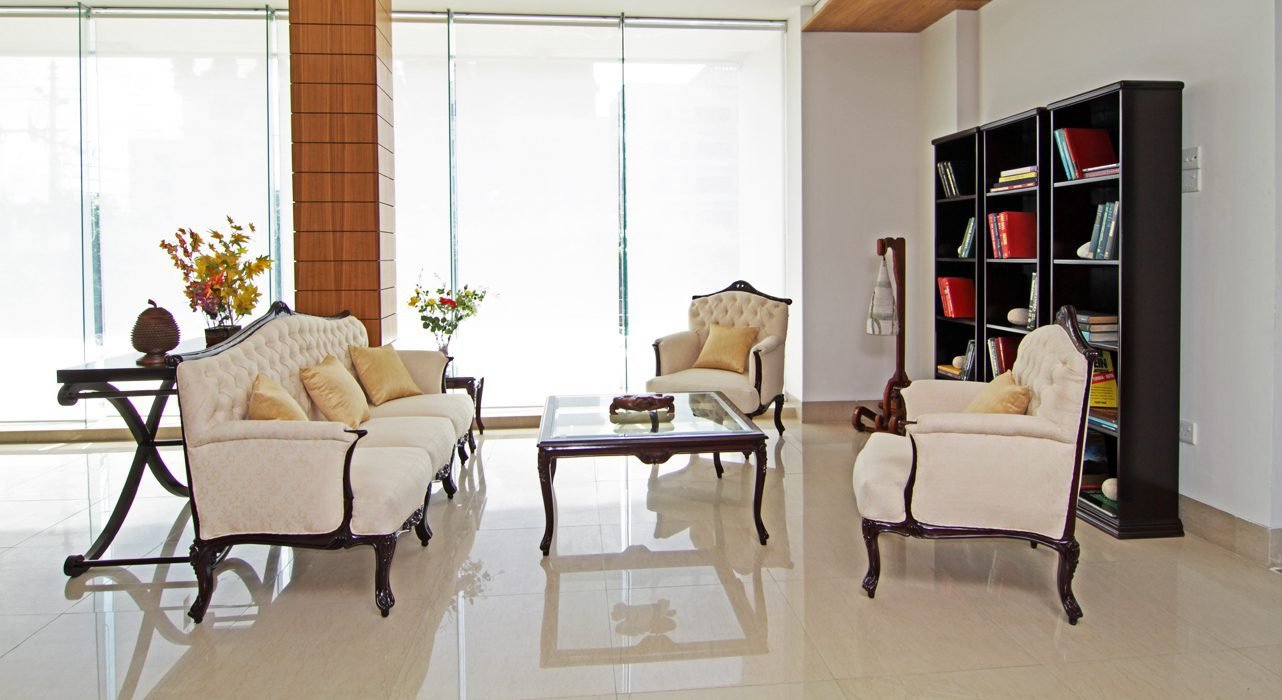 K M Akhtaruzzaman is the founder of Akhtar Furnishers Ltd.  Akhtar Furnishers Ltd is a ISO 9001:2008 certified company. It got this certificate in 2001.
At Akhtar Furniture, they have highly skilled craftsmen. It has a big factory of about 2,40,000 sft which is equipped with modern technology and production facilities. They have automatic wood seasoning (KILN Dryer) and chemical treatment plant. Their machine section is completely  equipped with European & Taiwanese automatic wood working machinery which are managed by skilled operators & technicians. It has central dust collection system, that is why, their finishing section ensures pristine finish of every furniture pieces.
It has eight large showrooms in Dhaka city. Akhter Furnishers was given the responsibility to perform the furnishing of several respectable projects including the Jatio Shangshad Bhaban (Parliament Building), National Museum, Ashugonj Fertilizer Project, Action Aid Bangladesh and several foreign Embassies in Bangladesh. It is exporting its furniture to Australia, UK, USA from 1996.
For more information and product details of Akhtar Furniture, kindly Contact with the following addresses:
Corporate Office
66 Progoti Sharani, Baridhara, Dhaka-1212
Tel: +88028813864, +88028813275
[email protected]
Mobile: +8801847004704 (Mr. Taj, AGM-Sales)
Plant
Cell: +8801714168983
[email protected]