Quari Abdullah Fahmi won the first prize in the Quran telawat contest held in Russia. In the contest, quari from Yemen and Bahrain got second and third prizes respectively.
The panel of judges announced Iran's Mehdi Saed and Iraq's representative as the winners of the fourth and fifth ranks respectively.
The competition, held from Sept 22 to 25, was attended by representatives from 30 countries, including Saudi Arabia, Iraq, Iran, Bahrain and Indonesia, IQNA reported on Tuesday.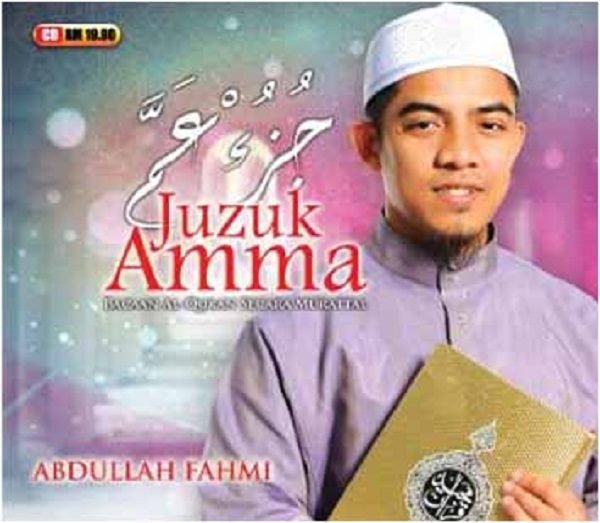 It was organized by Russia's Council of Muftis in cooperation with the office of Moscow's governor general.
This year it only included one category, that is, recitation of the Quran.
Quran experts from Russia, Iran, Bahrain, Morocco and Turkey formed the panel of judges.
Quari Abdullah Fahmi had also finished fifth in the 2016 National-level Al-Quran reciters assembly. After that he took home a cash prize of US$5,000, as well as a plaque and certificate of participation in the Russian Quran Contest. (T/R07/R01)