Recently Samsung has been developed a new smart wrist watch cum smart phone which is Samsung Galaxy Gear Wrist Watch. It is a flexible mobile phone can be used as a wrist watch. It is multi-functional. This Future Samsung Galaxy Gear will be released on September 2015. Its patent has already been released. It has some patents filings showing a flexible display device, expectations are sky-high.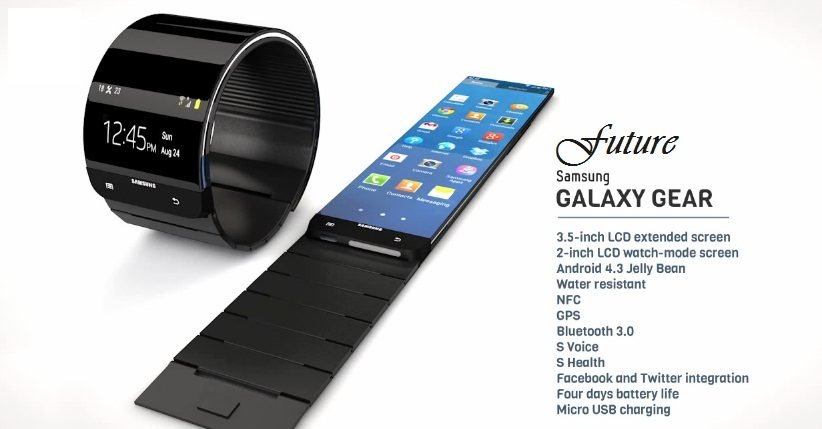 Samsung is trying to keep it all carefully under cover and there were no substantial leaks of the Gear smart watch. But if we are to look at all rumors, we can definitely paint a probable picture of the upcoming Samsung gadget – Future Samsung Galaxy Gear.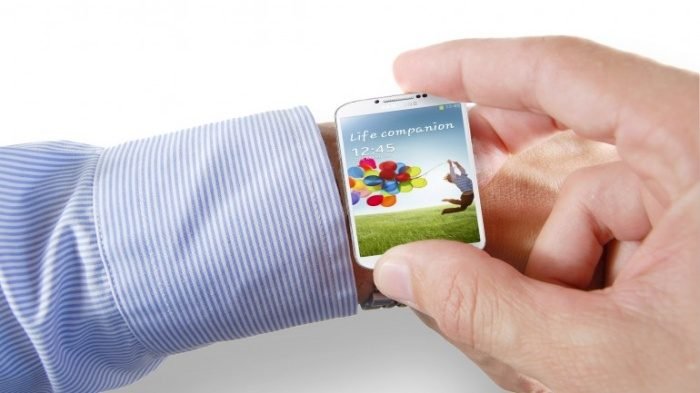 Features of Future Samsung Galaxy Gear:
3.5 Inch LCD Extended Screen
2-inch LCD Watch Mode Screen
Android 4.3 Jelly Bean
Water Resistant
NFC
GPS
Bluetooth 3.0
s Voice
S Heath
Facebook & Twitter Integration
Micro USB Charging
Four Days Battery Life
Inside of Samsung Galaxy Gear Watch: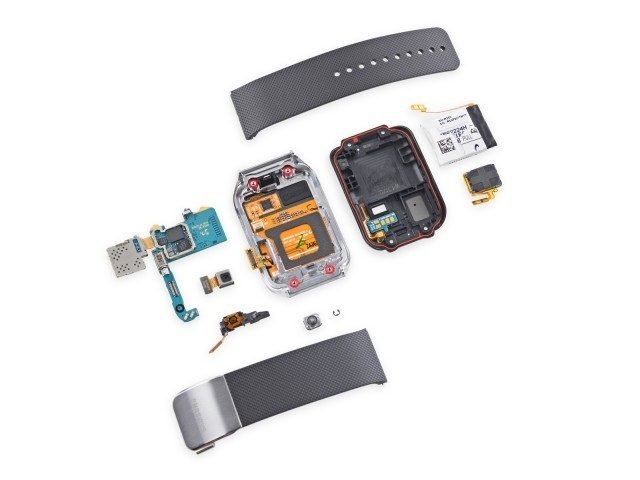 Present Samsung Galaxy Gear Smart Phone cum Watch: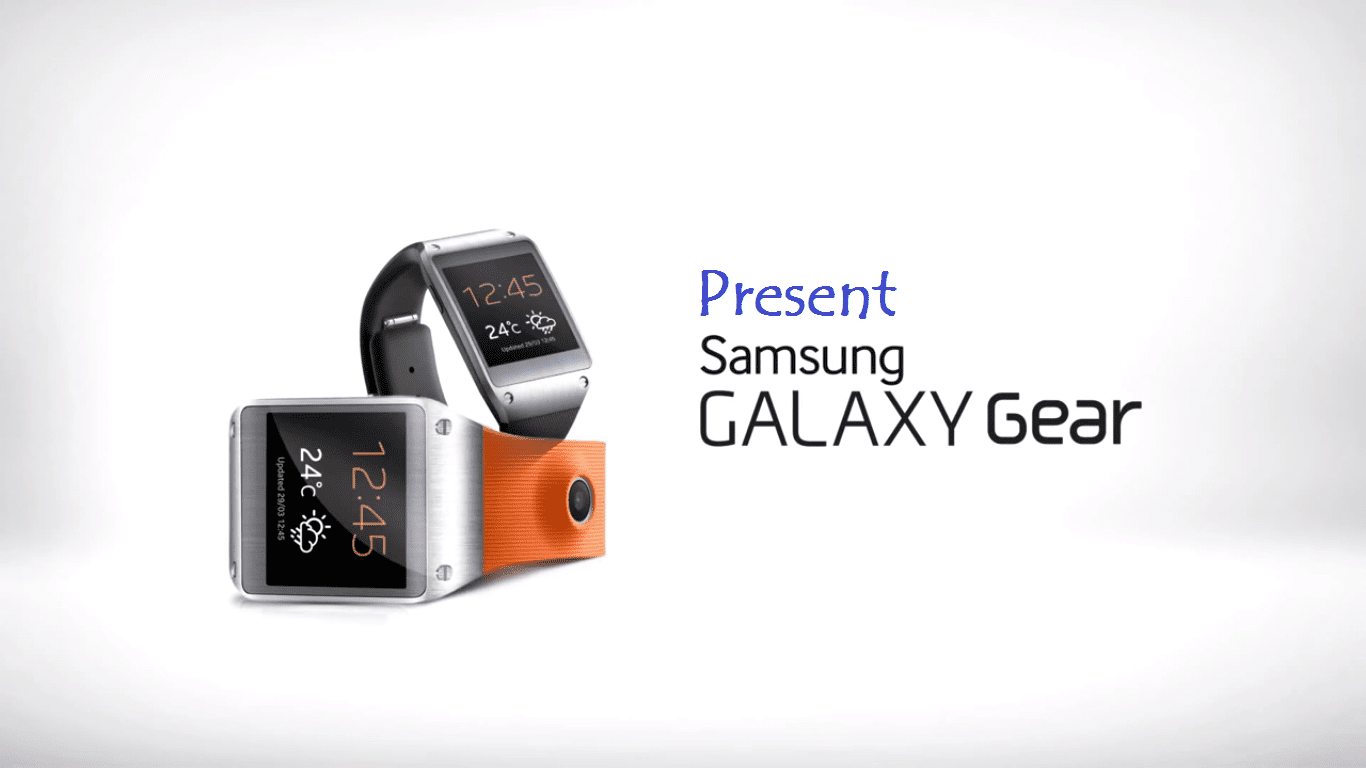 New Samsung Galaxy Gear Watches: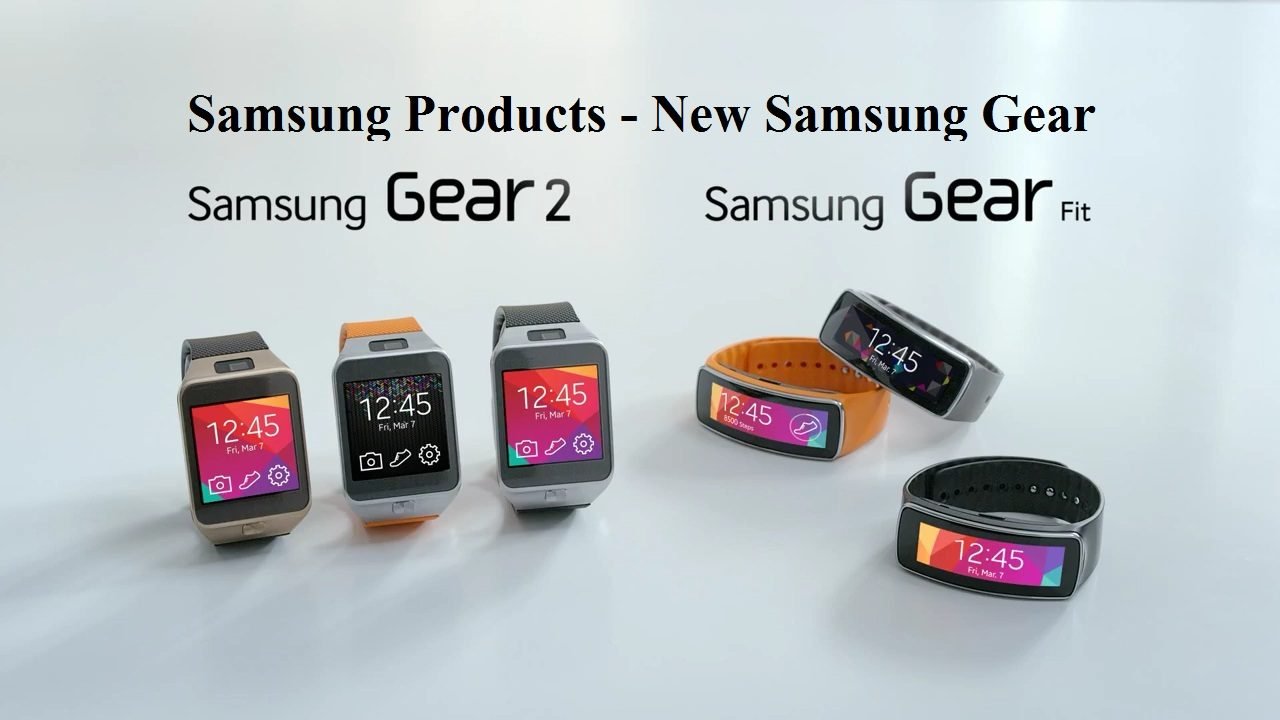 Video on Future Samsung Galaxy Gear Watch cum Phone:
Would you buy this Future Samsung Galaxy Gear if it ever looked like this?
Read Now  about digital IT Services and cloud solution