Hulsta Furniture produces higher quality modern home furniture. For producing quality furniture the company's clients visits into the entire the World. Mr. Alois Hulsa lays founded this company in 1940. From the very beginning the company ran with 10 employees and produced room cabinet. Now it has 1250 employees and they serve to the company for producing good quality furniture. The company's main motto is to earn customer satisfaction through rigorous and quality product to survive business.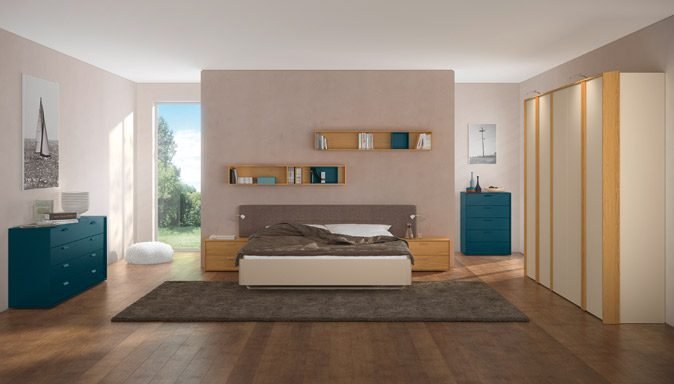 Hulsta Furniture Manufacturing Company's address is  given below
hülsta-werkeGmbH&Co.KG
FrauHeikeHülsmann
Karl-Hüls-Straße
48703 Stadtlohn/Germany
Telephone:+49(2563)86-1277
Support mail: [email protected]
Hulsta Furniture produces Base frame, Beds, Side tables, Benches, box spring, Cabinets, TV tables, Internal fittings, PC cupboard, Cushion, Wardrobe,  Sofa, Side tables, lighting,  Sectionals, lounges, Nightstands, Chairs, Cots, Chests of drawer, Tables, Desks,  Side boards, wardrobes,  divine,  Entertainment centers, rockers, coffee and tea tables, book self  show case etc in its modern home furniture series. This furniture is luxurious and beautiful.
Hulsta Furniture Manufacturing Company has worldwide showrooms and dealers to serve the customer its best. The company has catalog books where the customer can introduce themselves with   latest   designed products. The company gets about 500 orders from the customer daily. The company's commitment is high quality and standard product for the customer giving importance of customer satisfaction.  The company's show room opening times; Monday to Friday from 9am to 6pm and Saturday from 9am to 4pm, company's closing day on Sunday and bank holiday (German)
Hulsta Furniture Manufacturing Company has dealers /agent around the world. their agents are in Austria, Germany, Belgium, China, Italy, Denmark, France, Greece, Hungary, Luxemburg, Netherlands, Norway, Spain, Sweden, Switzerland, United Kingdom, USA  etc.
Hulsta Furniture Manufacturing Company is based on German. Each product of this company has tag with sealing "Made in German". The company produces long lasting, durable, exclusive furniture for furnishing customer's home gorgeously. The company has skilled technician, craftsmen, carpenter and designer for innovation new models furniture to dissolve the appetite getting eye catching items. The company pays the customer after sell service. For this the company gives the customer service card where serial pin number remains. If any problem customers get solution from the company's service centre showing the card. So the company tries its best to earn customer satisfaction.