Saudi King Abdullah bin Abdul Aziz Al Saud died on Holy Friday (Inna Lillahee Wa Inna Ilaihee Rajeeun) and his half-brother Salman Bin Abdul Aziz Bin Abdur Rahman Bin Faisal Bin Turkey Bin Abdullah Bin Muhammad AL Saud was succeeded on the throne of the world's biggest oil exporter country Saudi Arabia. It is the top news today.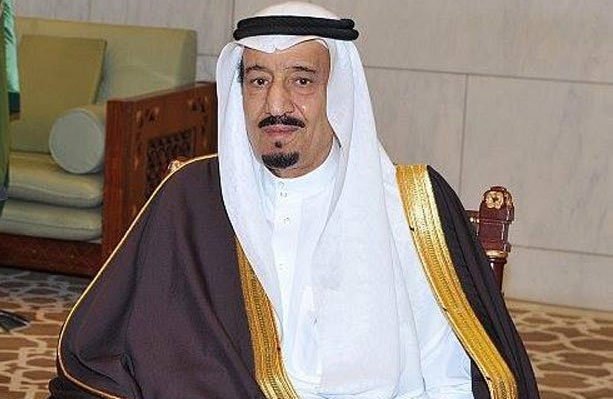 Saudi King Abdullah was born in 1924 and died on 22nd January 2015  at 1 a.m. in Riyadh, the royal court said in a statement. He became Saudi's 6th king in August 2005 after King Fahd was incapacitated by a stroke in 1996. Prince Muqrin, 69, another half-brother, has been named Crown Prince, the state-run Saudi Press Agency said. Oil prices surged after the announcement.
The founder of Cornerstone Global Associates Mr. Ghanem Nuseibe said that the transition will be smooth soon. When power starts moving to the next generation of the ruling family, "that's when tension could start brewing," he said by phone after the announcement.
Salman bin Abdul Aziz – 79, was named as crown prince from 2012 and took over as ruler of the Arab world's biggest economy amid turbulence across the Middle East. Saudi has joined the U.S. coalition against Islamic State and faces a growing threat from militant attacks within the kingdom, as well as unrest sweeping the Arab world outside its borders.
President Barack Obama expressed condolences to the royal family and the Saudi people for Saudi King Abdullah Died. " Obama said in an e-mailed statement "Saudi King Abdullah's vision was dedicated to the education of his people and to greater engagement with the world".