Do you know about the top 10 best Chinese smartphone brands? Top 10 best Chinese smartphones are quite popular. Though they are not too impressive comparing with Korean and American smart phones, they are not less impressive. Most of them are not in the Top 10 Best Selling Smartphone in the current World. So, we all need to be known about Chinese smart phones, doesn't it? So here a list I have made for you about the top 10 Chinese best smartphone brands that are best known for their impressive quality. Let's have a look on those:
Updated List of Top 10 Best Chinese Smartphone Brands:
XIAOMI
It is on the number 1 position in top 10 best smartphone brands in China for its higher quality and attractive appearance. They are getting more and more popular day by day and that's why they are now no 1 of the top 10 Chinese best smart phone brands. This product has now he demand on market and now it is increasing more and more. It seems they can't produce according to demand; they can't handle the demand anymore. They are now taking steps for expanding their company more so that they can deliver best services as there are many expectations around them. Now the latest model of them is MI4 and it is really gorgeous and smartest. They produce best Chinese smartphone under 150 USD.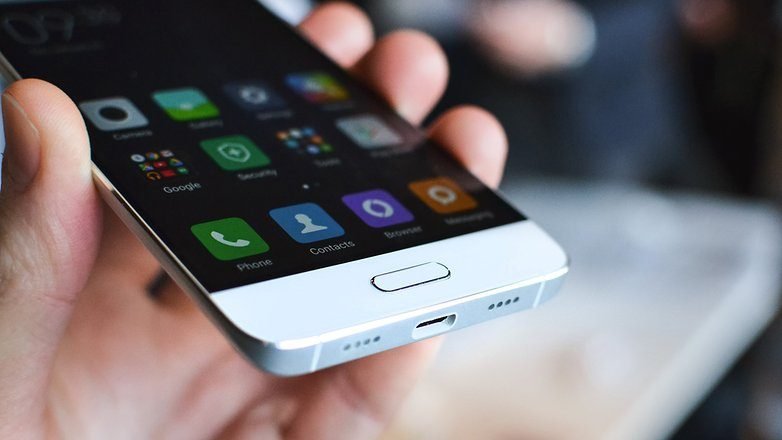 Huawei
This is another biggest smart phone company according to their production among top 10 Chinese best smart phone brands. And the brand is famous enough worldwide. The company is so far not only famous for smart phones, but for other products too. And it is alive at huge competition with its quality products. A few of Huawei smartphones are looks like Samsung Galaxy S5 smartphones. They mostly produce best Chinese smartphone above 100 USD.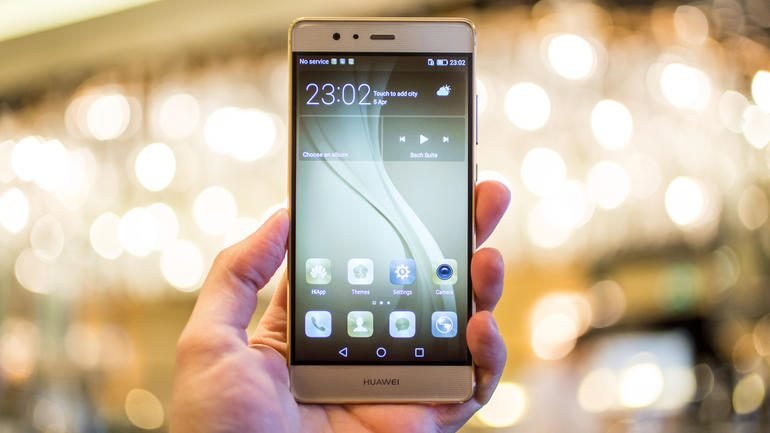 Meizu
The product and quality provided my Meizu is loved by all. The phone Meizu MX4 was fabulous and it really deserves appreciation. The company was appreciated and accepted with love as it served expected quality in reasonable prices.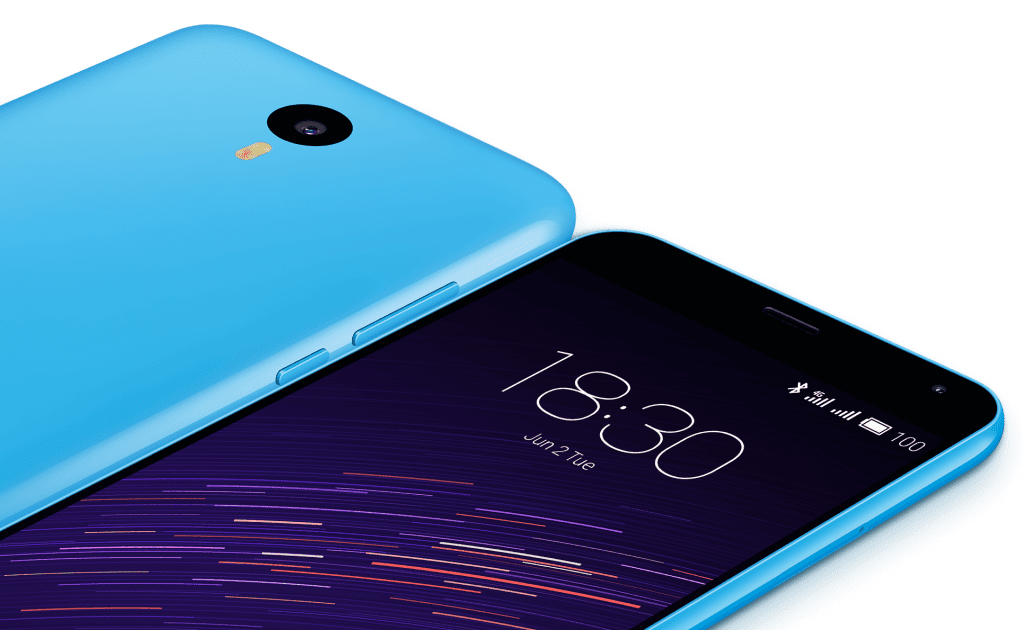 Oppo
Oppo is well known for setting records actually, those were in last year actually. The hot topics were about the first motorized rotating camera and thinnest phone ever. The phone's size was about 4.85 mm. their phones are popular worldwide. They provide good quality phones and that's why the company is included in top 10 Chinese best smart phone brands. Their product find7 was on of the best phones and it did very well in the market of competition. Here are some oter products that quite popular worldwide and those are oppor5 and Oppo n3. So the brand deserves actually no 4 position and so here it is included as. Few of Oppos designs are as look as upcoming iPhone7  and iPhone7 Plus. They have both the ranges of Best Chinese Smartphone under 150 and above 150 USD.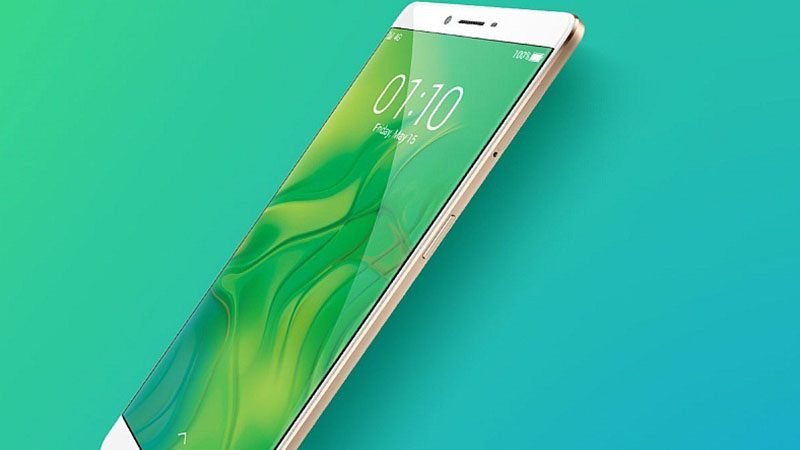 One plus
One plus follow smartest way for advertising and marketing themselves. They are much more popular NOW A DAYs with their one plus one "flagship killer" and it is expected that they will do better in future also. That's why they are now counted in top 10 Chinese best smart phone brands.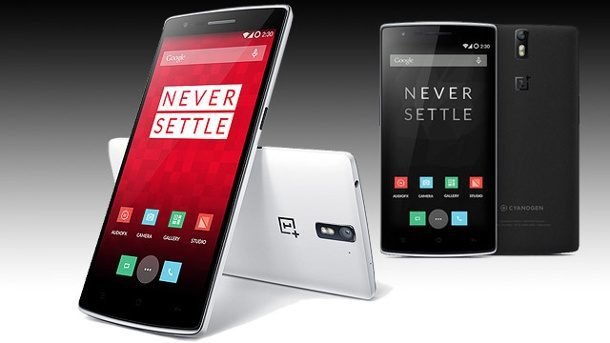 Zopo
Zopo is famous for its great production. They deliver better service with their smarter phones. They maintain high quality products and quality is enough good. As the brand deserves a higher position, they are included in the top 10 Chinese best smart phone brands. They are trying much for having a better position by cutting out all competition, and they are doing better so.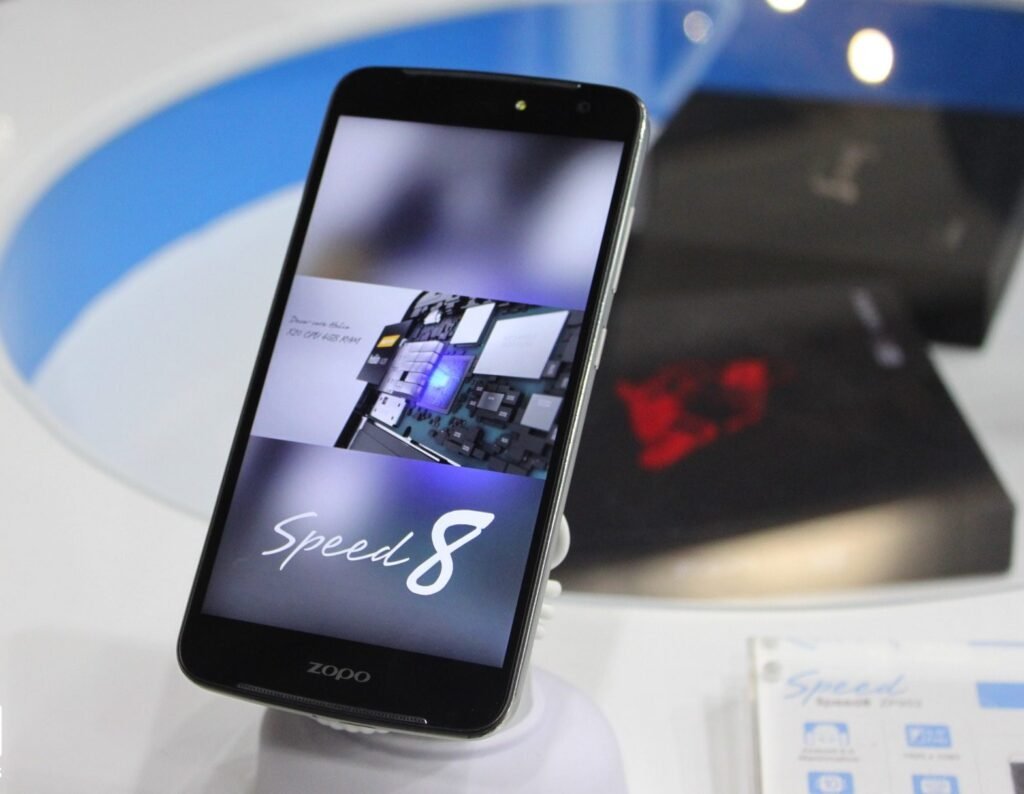 Elephone
If it is about ele phone's quality products and best services, Elephone does not make high quality phones actually and they are not counted as biggest brand also. What they do is actually produce phones that are stunning and smart enough in cheapest price with good specifications. And that's why this phone is doing well among all top Chinese best smart phone brands.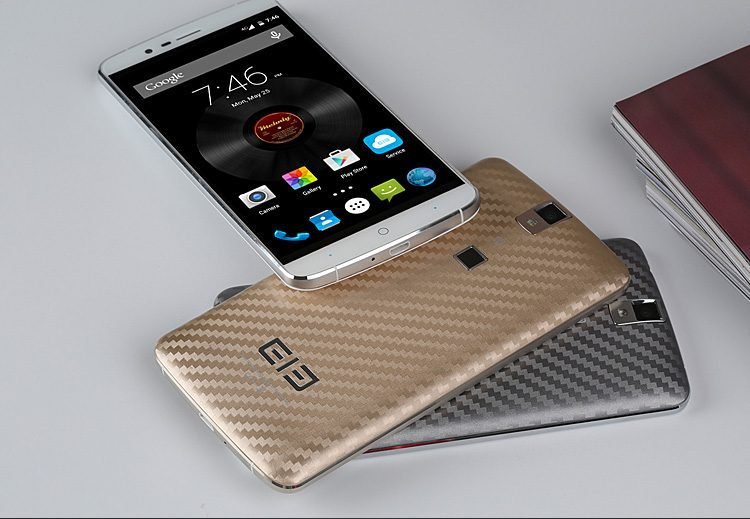 Lenovo
Lenovo is a renowned brand internationally, and it seems they make good quality products within reasonable cost. As their smart phones are good enough and people love those, so they deserve position in the top 10 Chinese best smart phone brands.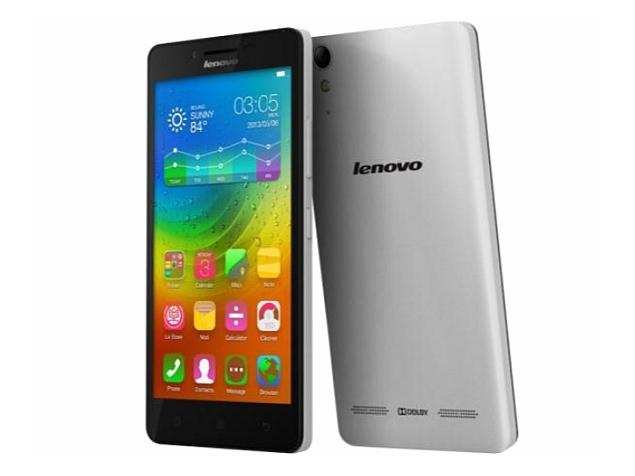 ZTE
Here is another company that provides quality phones. Although it can't deliver excellent service such as XIAOMI and Huawei, but it does well. That's why it is ranked as 9 no of the top 10 Chinese best smart phone brands.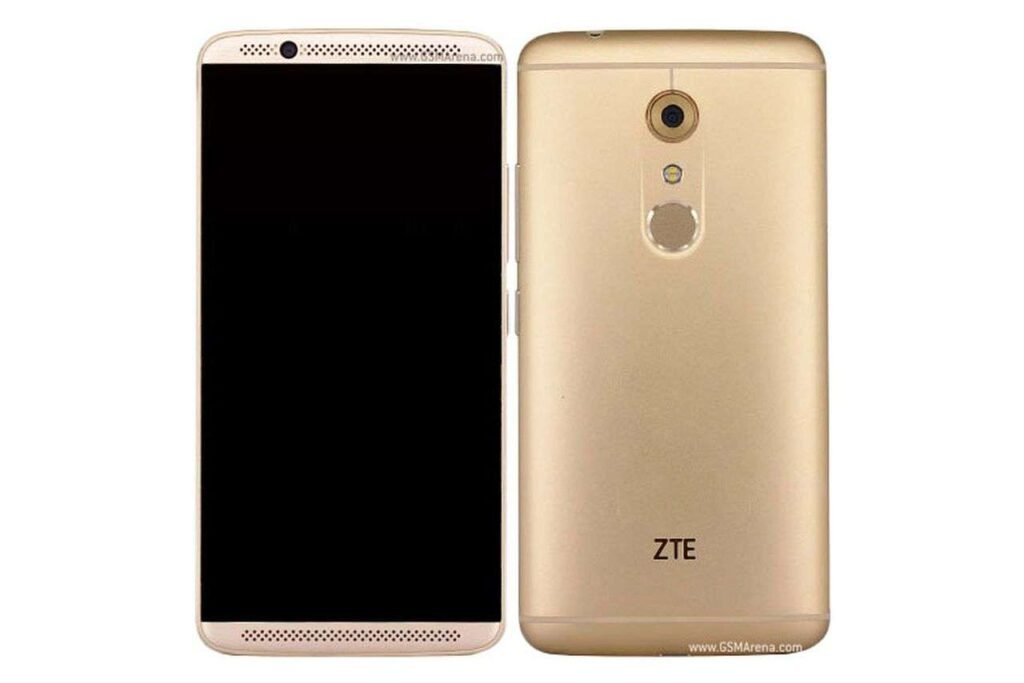 UMI
UMI became famous with their high qualified, metal made smart phones which have good specifications too. After that, they are good enough still and providing great products. Though they need further development, it can be included in the top 10 Chinese best Smartphone brands.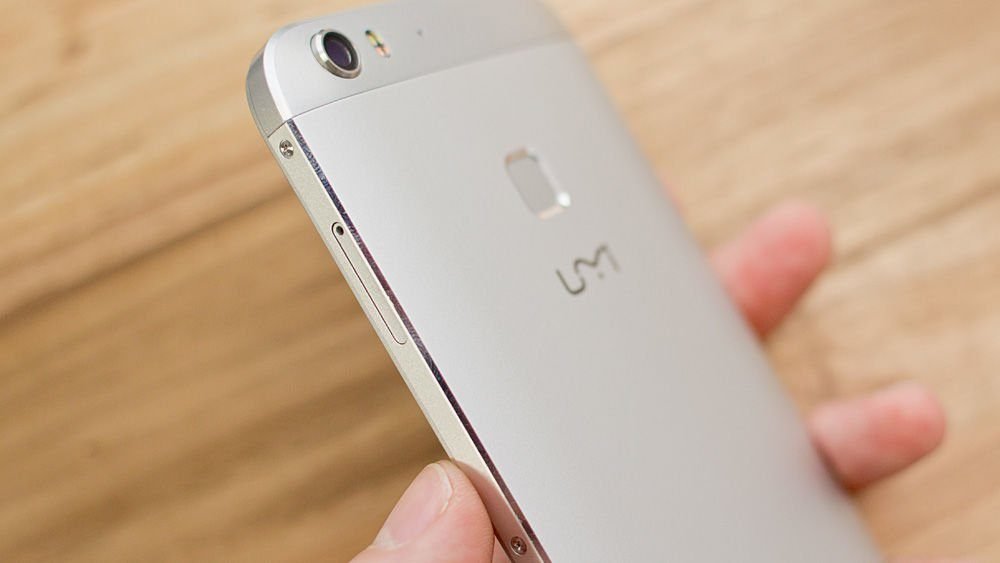 Recommended Topics: Best Selling Smart Phones in the World