In the furniture manufacturing world, there are thousands of good branded furniture company. Among them, Baker, Century, Durham, Drexel Heritage, Stickley, Alfresco Lifestyles, Ikea etc are the best furniture making brand in the world. It doesn't mean the other furniture manufacturing companies don't have great quality and reputations. We have top 10 listed from the 100 furniture companies. It may be changed upon a time. Because, some are aheading and some are going behind. Competition is very high in this sector. Every year it is changing. Considering last year's data, we have listed 10 furniture companies in the Top 10 Branded Furniture Manufacturing Companies. Let us see the Top 10's:
Top 10 Modern Home Furniture Shops:
Baker Furniture of USA:
A craftsman Siebe Baker and his son Hollis Baker dreamt and thought about establishing a furniture manufacturing company. Today their dream was converted into real thing. Their thoughts are the cornerstone of Baker Furniture. Now Baker furniture is the World's number 1 (Top Ranked) furniture making and selling company in the world.  It manufactures and sells high quality imitation and original furniture designs.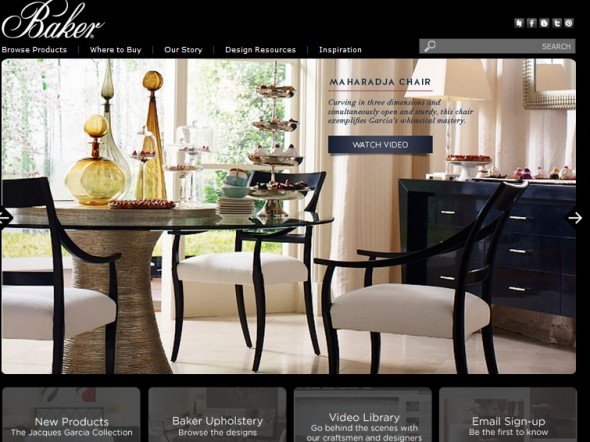 Good design lies in the heart of fine furniture and Baker Furniture's design is of very high quality. Baker uses timber & veneer as their main raw material. Their craftsmanship is very excellent. The look for beauty is often lost or found in the finishing process. Considering this point, Baker Furniture still prefers a World's Old method of hand coloring system. They apply very thin layer at a time, and they apply and reapply until eye catching or pleasing to the eye. Baker Furniture is found in all over the developed world, especially, in USA, Canada, Mexico etc. developed country. It is a very popular and no.#1 brand in America.
Century Furniture:
"We strive to make furniture of such impeccable quality that it brings joy not only to the people who own it, but also to the craftsmen who build it." – Harley F. Shuford, Sr. These words stand as a demonstration to the greatness in vision of the founder of Century Furniture, Harley Ferguson Shuford, Sr. Through his words and actions, today, Century Furniture has developed into one of the most admired names in the home furnishings furniture manufacturing industry. It started in 1947 and now it is a third generation family owned furniture making company.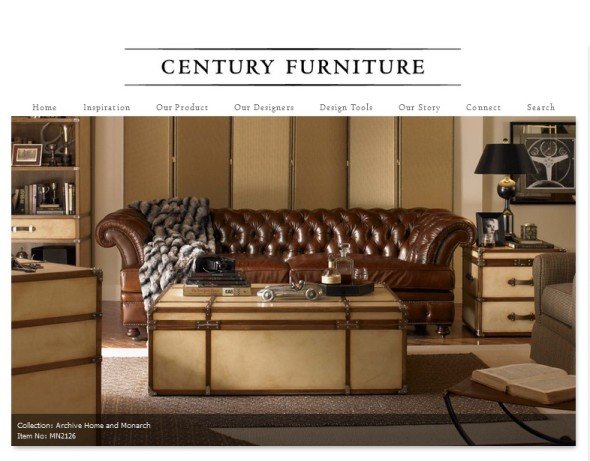 Century Furniture is located in Hickory, North Carolina in USA. It has more than nine hundred associates. Each of their employees owns a stake in this furniture manufacturing company. Their commitment and dedication is in quite high level. Century Furniture offers mostly with upholstered and wooden furniture design. It is one of the high quality brands in the market.
Ashley Furniture:
Ashley Furniture Manufacturing Company is one of the best and leading companies in the recent time. They are now dealing with many parts of the world to produce and distribute furniture to many countries especially in the nearby countries. This is high-class furniture manufacturing company that working with trained and qualified employees and huge capital.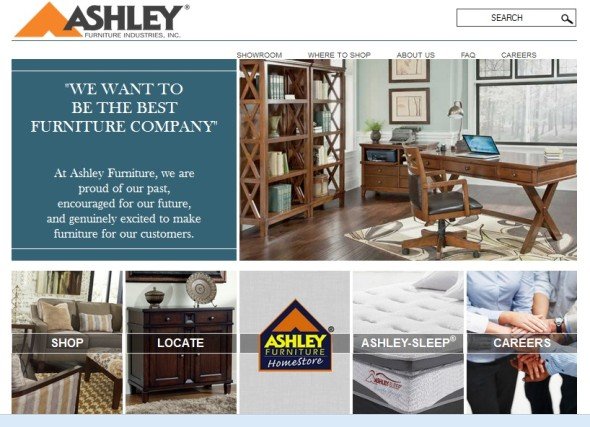 Drexel Heritage:
Drexel Heritage is a reliable brand furniture making company. Their style of furniture manufacturing is numerous. Their chair is made in trendy and chic design. It is very popular furniture making company from the 1960's. They manufacture various designed of Living Room Furniture, Bedroom Furniture, Dining Room Furniture and Heritage Furniture etc. It is available in USA.
French Heritage Furniture:
French Heritage Furniture is the hand-crafted French style home furnishings furniture  company. It is largely constructed furniture making company throughout Europe.  French Heritage was founded on the basis of producing new furniture with high quality and antiques.  The originator of French Heritage Furniture Manufacturing Company was passionate about furniture design and its fashion. It is situated in France. In the world furniture manufacturing market, its position is fifth.
Stickley Furniture:
Stickley Furniture fills the sixth position of the Top 10 Branded Furniture manufacturing companies list. This furniture manufacturing brand emphasizes their product on the tradition and worth. Their craftsmanship is really wonderful.  It is a good quality furniture making company since 1900.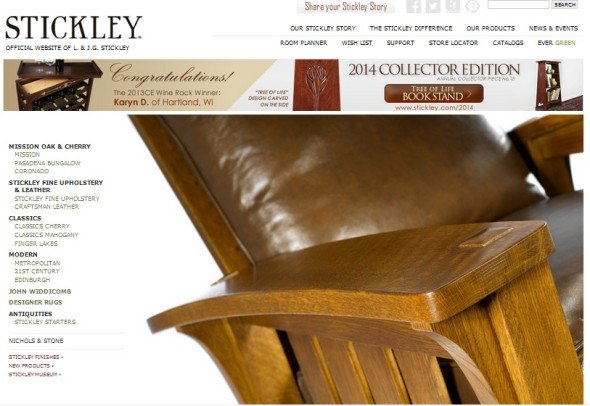 Alfresco Lifestyles:
Alfresco Lifestyles may be the best option for the community who love for the nice terrace for their garden or veranda. The community who love outdoor furniture can buy this furniture manufacturing brand. This furniture company has the furniture made from various material, finishes, and fabrics. It is the number 7 furniture making company in the world. Alfresco Lifestyles offers large varieties of exclusive outdoor furniture.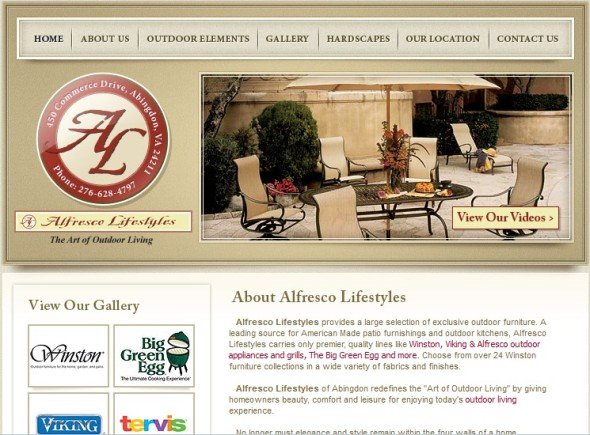 Henkel-Harris Furniture:
It is just possibly America's finest furniture. Henkel Harris offers incredibly designed and wonderfully finished wooden furniture. It has High end dining room furniture, bedroom furniture, and occasional furniture. It is also a good brand of USA.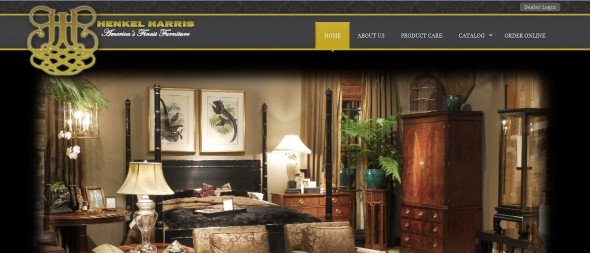 Durham Furniture:
Durham is the best furniture brand in the world. Most furniture from Durham are made from solid timber. There are many types of furniture design in Durham. This is the brand which can last longer as the wood is tough and solid.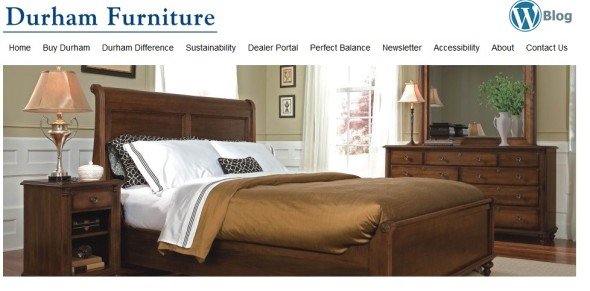 Ikea Furniture:
Ikea is the world's best furniture brand. It is well renowned brand. It manufactures simple and plain designed furniture. Their most of the products are knock down product. They have a lot of furniture manufacturing factories in a lot of country like Malaysia, China, Bangladesh, USA, Switzerland etc. Its business is worldwide. Their service is best in the world. You can procure their furniture undoubtedly.
Though I have discussed on top 10 furniture making companies, but, there are a lot of branded furniture manufacturing companies available in the world. This list may change time to time, This data is based on 2012.
Final Thoughts:
Modern home furniture shops are great places to find stylish and unique pieces for your home. These shops offer a wide variety of furniture, including both traditional and contemporary designs. Whether you're looking for a new sofa or a complete dining set, you're sure to find something to suit your taste at one of these stores. Best of all, because they specialize in modern furniture, you can be confident that you're getting high-quality pieces that will last for years to come. So if you're in the market for some new furniture, be sure to check out the top modern home furniture shops in the world. You won't be disappointed!
For your kind information, please, find the list of World's Top Brand Furniture Manufacturing Companies as follows:
The World's Best Furniture Manufacturing Company
If you like it, please, share it to your friends for their information.