Top 12 SEO Tips will help you to improve your site's SERP. You already know that Google algorithm updates has slammed many websites/blogs which are using unnatural ways to make links. Many webmasters are not sure what to do about SEO in this situation. I am pretty sure some of them are even wondering if SEO is completely dead. I can tell you, one thing that is for sure is that SEO is not dead; it  simply changes way how Google weights elements of SEO. One thing that still remain unchanged is content; if you have unique and interesting content, you probably do not need to worry about any of Google algorithm updates. Nonetheless, if you are one of those that writes only for search engine, then you should be worried.  Instead of writing stuffs only for search engine, you should write for visitors or users.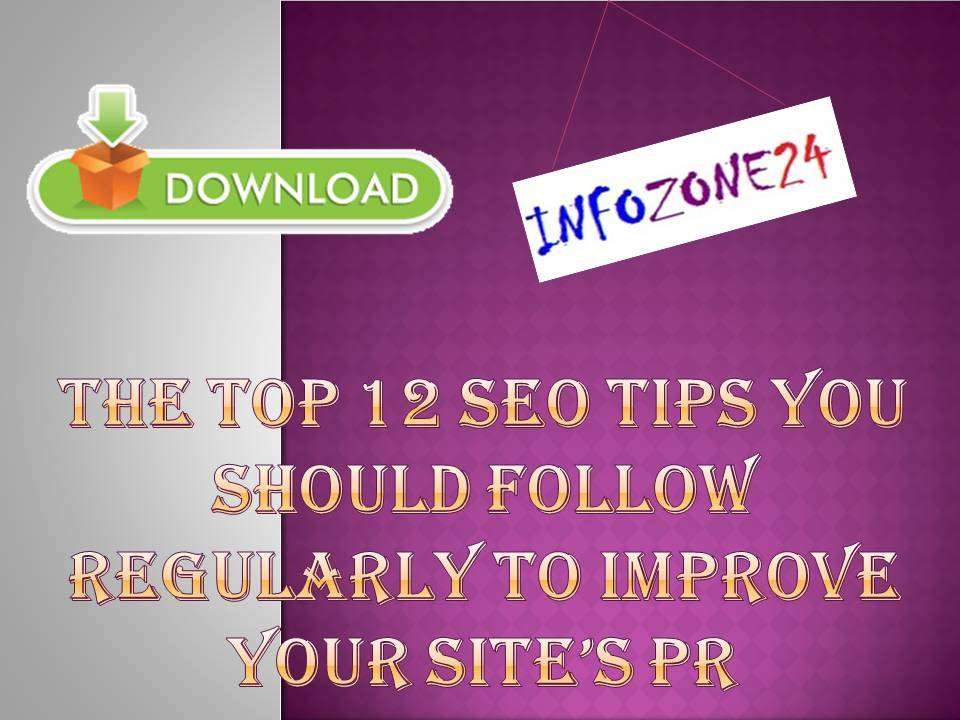 Now, let's step back, and put us in visitors' shoes. Ask ourselves this question: Why do most people search? The answer is pretty simple; they are seeking information or answers to their questions. Basically, you need to create a website with useful information for visitors or users. Of course, it would be ideal that you can do both at same time: writing for Search Engine and visitors.
Following are the top 12 SEO Tips that you Should Follow Now:
Keyword Phrase: One thing that still remain the same is keyword research. Before starting a website or post, you need to do keyword research, and find out which keyword phrase is the best for your website. One tool that can utilize is Google's keyword planner.
Title: Title is still weight a lot, although Google has implemented algorithm that basically instead of showing what Website's intended title, it has been becoming more of accompanying user's search terms. Therefore, don't be surprise when you see your title is different from the search results.
Meta description: Just like title, it is still important to have meta descriptions on your site.
Permalink: You should always to have permalink that includes your keyword phrase.
Content: As you have heard already, content is the king. Having unique content is the key. You also need to make sure that you have at least 600 words.
Keyword density: You should keep your keyword under 4% ; you do not want to stuff the content with your keyword phrase.
Image Optimization: It is important that each image should have ALT tag.
Sitemap: You should have the sitemap installed. If you using WordPress, you can install Google XML Sitemap, which is really cool tool that will generate sitemap whenever you are adding new content, and then submit it to search engines.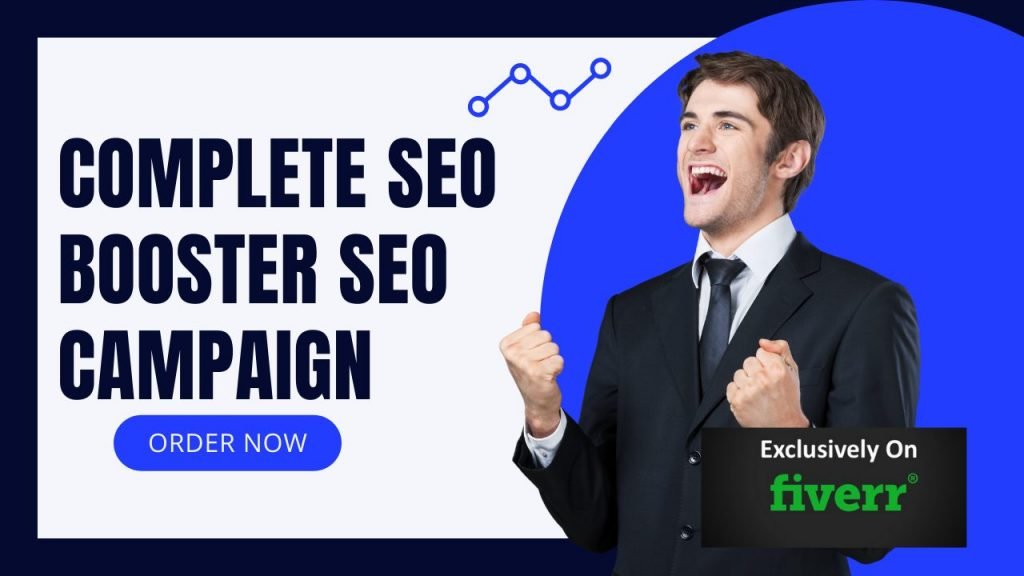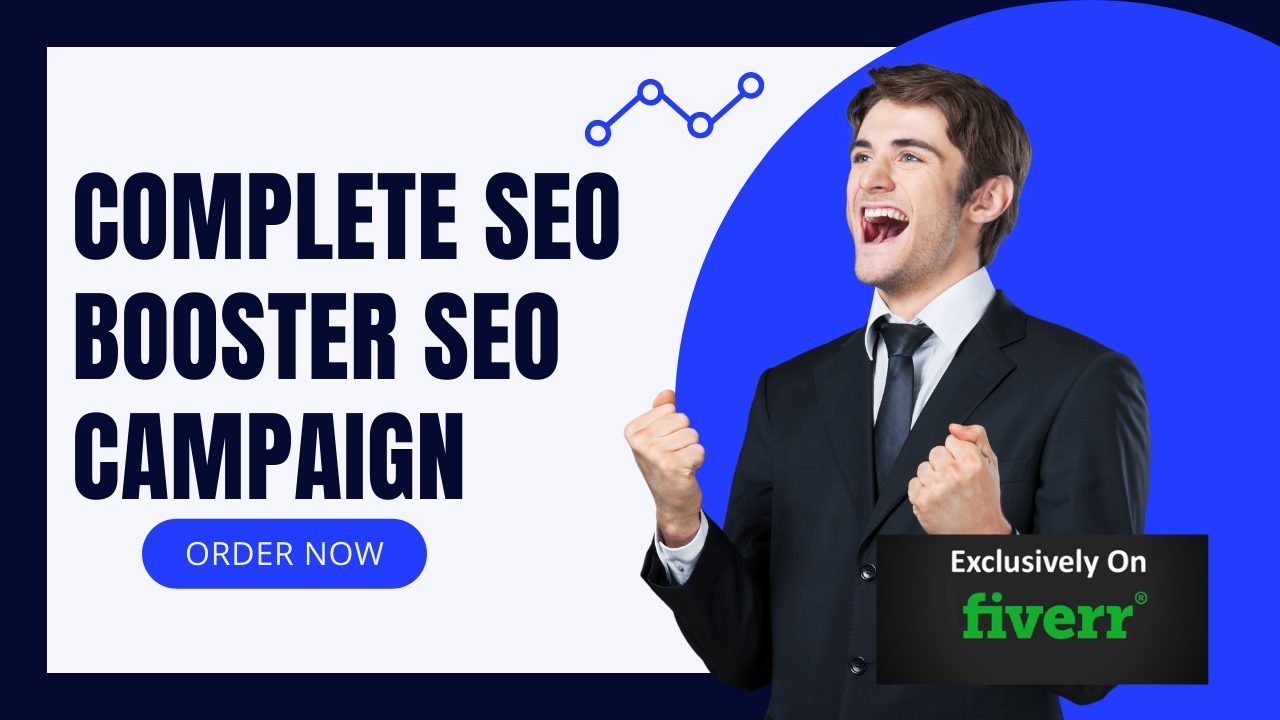 Robots.txt: You should have robots.txt setup properly, to allow and disallow. Following is pretty Google robots.txt for any WordPress site:
User-agent: *
Disallow: /feed/
Disallow: /trackback/
Disallow: /wp-admin/
Disallow: /wp-content/
Disallow: /wp-includes/
Disallow: /xmlrpc.php
Disallow: /wp-
Allow: /wp-content/uploads/
Sitemap: http://example.com/sitemap.xml
10. Social Media: Most of people do not know how to use social media. Instead of throwing all information at them, you should be engaging with your followers or audiences. Remember that number of followers or friends do not count, those engage do.
Yes, I said 10 SEO Tips, but here are two more:
11. Backlinks: Only build backlinks with relevant and high quality websites, you should avoid guest posting or any unnatural ways of creating backlinks. Again, quality counts, not quantity.
12. Google Analytic and Webmaster: If you do not use those two on daily basics, then you should not be managing websites at all; yes, I'm dead serious : )
Summary: Among all those, having unique and useful content is still the guarantee way that prevent your site from being penalized.