The awarding ceremony of the national quran contest was held at Al-Othman Mosque in Damascus earlier this week.
This competition was organized in Quran memorization and interpretation at different levels.
Some 1000 members of al-Assad Quran recitation center from different parts of the Arab country took part in the preliminary stage of the contest and 111 made it to the final.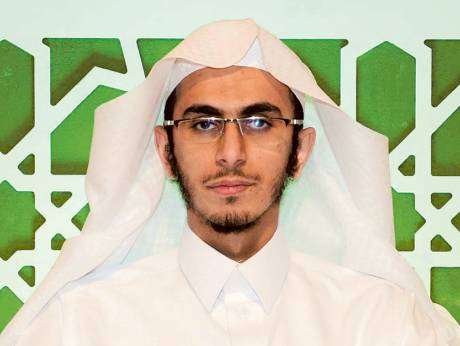 Safwat Mourah and Bushr Tahan from Aleppo, and Ammar Andaroun and Hazim Shamout from Latakia won the top rank in different categories.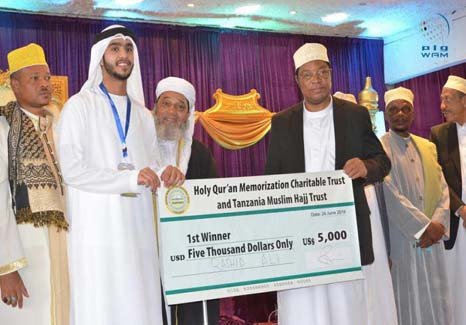 A number of scholars and preachers were present at the awarding ceremony.
Addressing the event, Rafaat Ali Dib, director of al-Assad Quran recitation center, affiliated to the Awqaf ministry, noted that the category of interpretation was added to the contest for the first time this year.
He also highlighted the ministry's efforts to promote Quranic activities and acting upon Quranic teachings.
Taysir Abu Khashrif, representative of the Awqaf ministry, also delivered a speech in which he highlighted the importance of contemplating the Quran's verses and concepts.