The 5 Best tourist attractions in Brazil in 2023 are the iguazu falls, Christ the redeemer statue, Copacabana beach, Fernando de Noronha island, and the amazon rainforest." Brazil is a country known for its vibrant culture, rich history, and diverse natural beauty.
The 5 Best Tourist Attractions In Brazil In 2023
Brazil is a land of vibrant culture, stunning landscapes, and rich history. In 2023, this beautiful country has so much to offer to tourists from all over the world. Here are the 5 best tourist attractions in brazil in 2023 with a brief overview of each attraction:
The Amazon Rainforest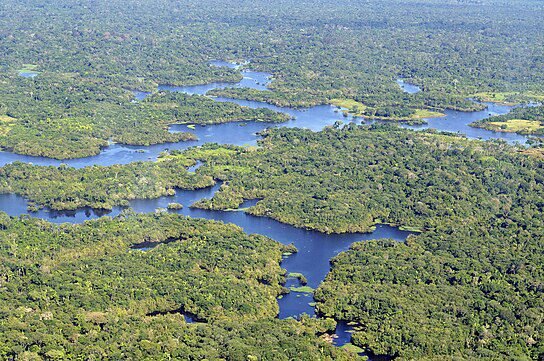 The Amazon rainforest is the world's largest rainforest, covering approximately 40% of South america. It is one of the most biodiverse regions on the planet, home to a vast array of plant and animal species, many of which are endemic.
Some of the best activities to do in the Amazon Rainforest in 2023 include:
Take a guided hike through the forest to discover its flora and fauna.
Go on a boat ride along the amazon river and its tributaries.
Visit indigenous communities to learn about their culture and traditions.
Rio De Janeiro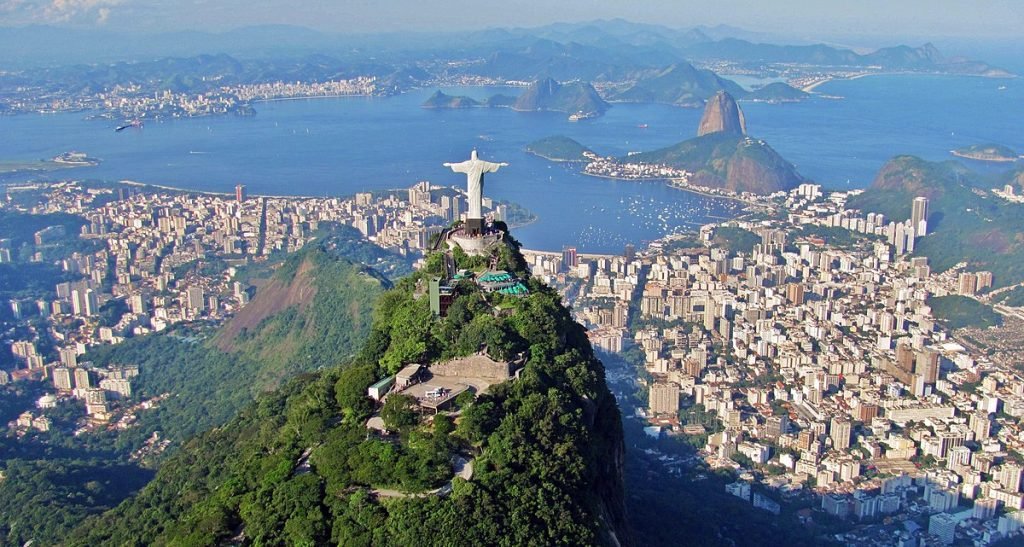 Brimming with culture, art, and beauty, Rio De Janeiro is a city that should be on everyone's bucket list.
Some of the best beaches and cultural sites to visit in 2023 include:
Copacabana and Ipanema beaches, where you can soak up the sun, surf, and enjoy a refreshing drink.
Christ the redeemer and sugarloaf mountain, two of the most iconic landmarks in brazil.
Carnival, an annual festival that attracts more than 2 million people.
Read Now: 5 Top Tourist Attractions in Rio de Janeiro of Brazil
Salvador
Salvador, the capital of the Bahia state, is a city with a rich history and culture. It is known for its vibrant afro-brazilian culture, delicious food, and beautiful colonial architecture.
Some of the best cultural landmarks to visit in 2023 include:
Pelourinho, the historic center of salvador that is filled with colorful buildings, churches, and museums.
Mercado modelo, a bustling market that offers a wide variety of local crafts and souvenirs.
Afro-brazilian museum, which showcases the rich history and culture of afro-brazilians.
Read Now: 5 Top Tourist Attractions in Rio de Janeiro of Brazil
Fernando De Noronha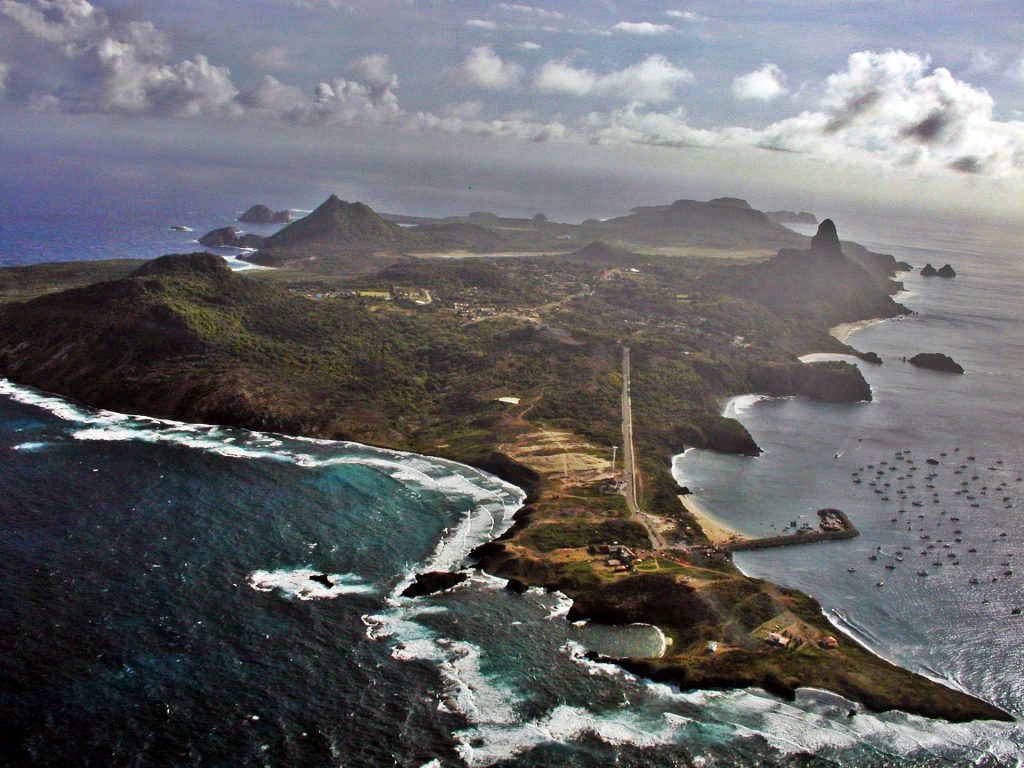 Fernando de noronha is a group of islands located off the northeast coast of brazil. It is a paradise for nature lovers, with stunning beaches, crystal-clear waters, and abundant wildlife.
Some of the best beaches to visit in 2023 include:
Baia do sancho, one of the world's most beautiful beaches with white sand and turquoise waters.
Praia do leão, a secluded beach that is perfect for swimming, snorkeling, and sunbathing.
Atalaia beach, a natural pool that is home to a variety of marine life.
The island is also known for its environmental conservation measures, including a limit on the number of visitors per day to protect the delicate ecosystem.
The Iguazu Falls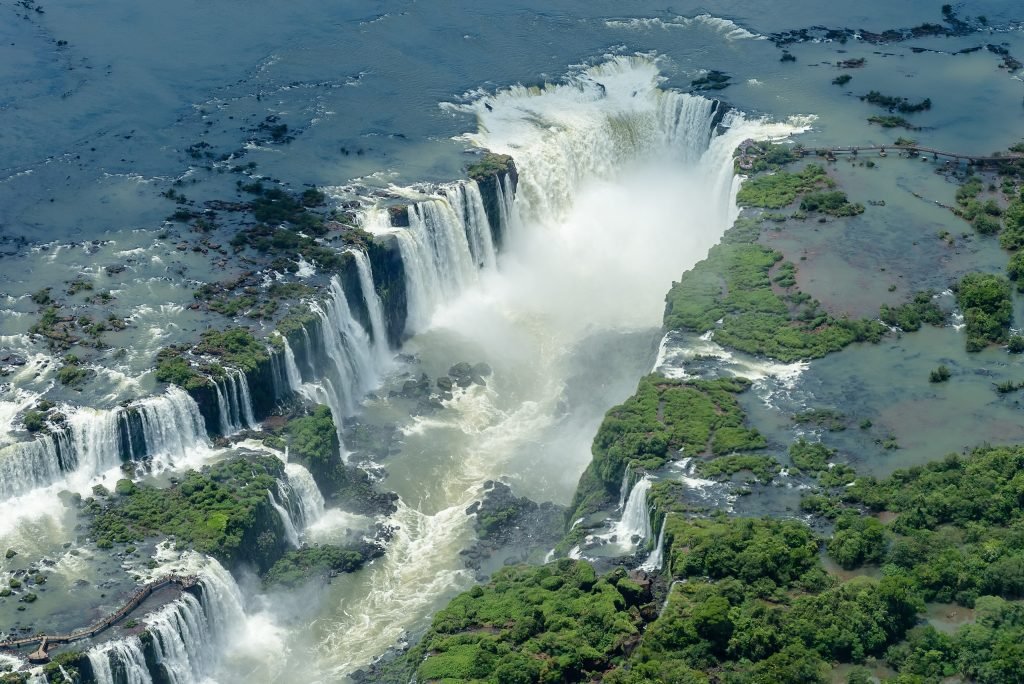 The iguazu falls are one of the most magnificent natural wonders of the world. Located on the border of Brazil and Argentina, the falls are a breathtaking display of the power and beauty of nature.
Some of the best viewing spots and activities to do in 2023 include:
Devil's throat, the largest and most impressive of the falls.
Take a boat ride under the falls for a thrilling experience.
Walk along the trails to see the falls from different angles.
Conservation efforts are in place to protect the unique ecosystem of the area, making it a must-visit destination for eco-tourists.
Choosing The Best Time To Visit Brazil In 2023
Brazil is a year-round destination, but depending on what you want to see and do, each season has its own perks. Here's a brief overview of the different seasons in brazil.
Summer (December – February): Warm weather and beaches attract many tourists during this time, especially in rio de janeiro.
Autumn (March – May): This is a great time for nature lovers and adventure seekers with ideal weather for hiking and exploring.
Winter (June – august): Cooler temperatures make this a popular time for those looking to visit the amazon or see the wildlife.
Spring (September – november): Also a great time for nature lovers with beautiful landscapes and blooming flowers.
Frequently Asked Questions
How Can I Get Around Brazil To See These Tourist Attractions?
Brazil has a well-connected transportation system including flights, buses, and trains. Taxis and ride-sharing options are also available.
Is It Safe To Travel To Brazil As A Tourist In 2023?
As with travelling anywhere, it is important to exercise caution and use common sense while travelling in brazil. Being aware of your surroundings and staying informed on local events can help ensure a safe trip.
Do I Need A Visa To Visit Brazil As A Tourist In 2023?
Visa requirements vary depending on your country of origin, but many visitors to Brazil can enter with just a passport. Check with your embassy for specific requirements.
Conclusion
Now that we have explored the latest top 5 tourist attractions in Brazil for 2023, it's time to pack our bags and explore the beauty of this captivating country. From the Christ the Redeemer statue and the Amazon Rainforest to the magnificent beaches and vibrant city life, Brazil boasts a wide variety of destinations to suit any traveler's interests.