Ministry of Tourism of KSA has recently announced that the UK, US, and EU Pilgrims will get visa on arrival in Saudi Arabia while visitors of GCC countries (Oman, Bahrain, Kuwait, Qatar, KSA and the UAE) can get visa online.
The minister of the tourism ministry of KSA had updated the visa rules, made it accessible, easier, and faster to visit Saudi Arabia and to perform Umrah.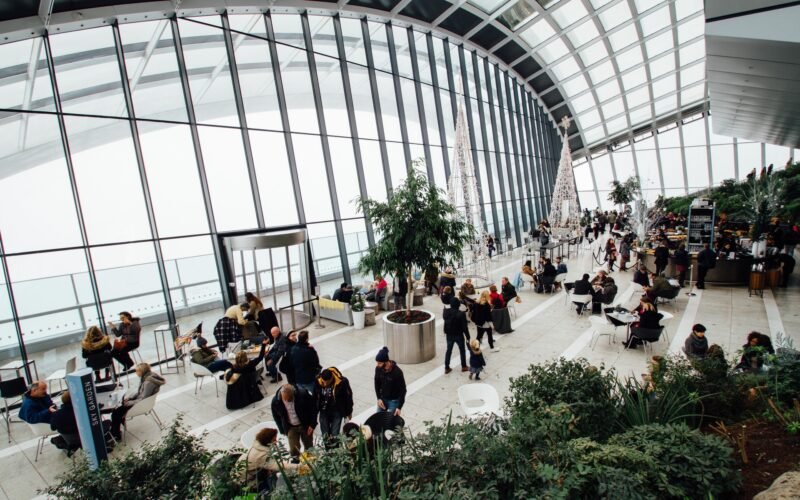 It is to be mentioned that the Saudi Arabia has already launched the e-visa system for pilgrims and tourists. ,
This kingdom has already issued more than one million visas for the pilgrims and tourism through their e-visa program.
Must Read: HOW TO GET UMRAH VISA WITHIN 24 HRS WITHOUT AGENT
Must Read: HOW TO APPLY FOR UAE TOURIST VISA MULTIPLE ENTRY 5 YEARS ONLINE