Two years ago, Mrs. Jennifer Grout, the American Singer was an atheist but recently she has converted into Muslim. Her singing a song in ' Arabs Got Talent ' contest in the Arab world in Arabic language motivates her to convert into Muslim. He never knew Arabic language but when she sang a song in Arabic Language and became third in the position of that contest, she was astonished.   She never thought that she could sing well in Arabic language. At that time, she was twenty three (her age).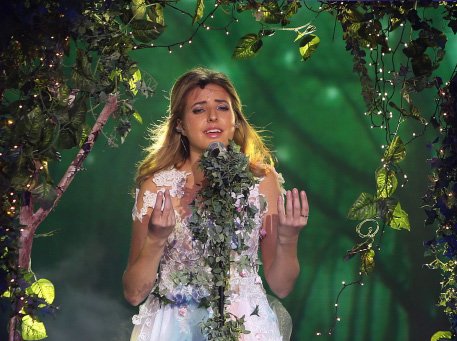 This news was in the head lines of Arabic News Worlds after the contest over. The head line was "The Atheist Singer Jennifer Grout accepted Islam" . But, at that time she was an atheist not Muslim and it was a rumor. After a few weeks that rumor came true. Really, she accepted Islam.
Let us see the video of her accepting Islam.
Actually the video was an act in an Islamic Film in Morocco. It was spread in the world through Youtube. The video showed that she was telling  Kalemaye  Tayyeba "La Ila-ha Illall-ahu, Muhammadur Rasu-lull-ah" (There is no God except Allah, Muhammad is the Messenger of Allah)  in presence of two people.
Fortunately, that became true in her life finally (She has become Muslim). She starred in the film , before taking part in the Arab 's Got Talent competition . But, that gives her life finally caught on to the truth .
 Jennifer said , " In truth and in the beginning I was scared  as well as I was disappointed when the video has spread on the Internet . Until then, I did not get a chance to talk to my family and close friends. But now,  that campaign made well for me  and I am not ashamed at all".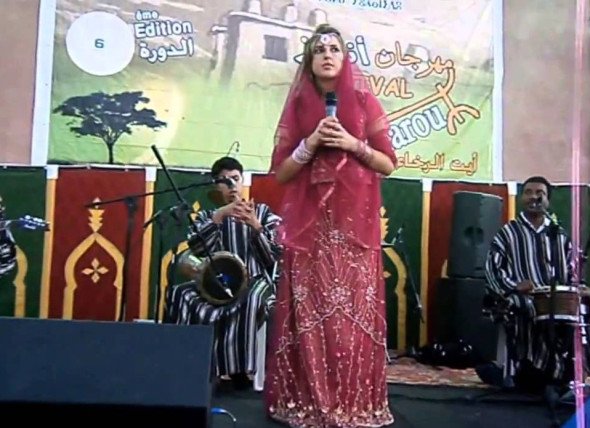 After converted into Muslim, she is saying her prayer 5 times in a day, giving zakat, and planning  for fasting during next Ramadan. She has also a plan to attend and perform Hajj in the next year.  Jennifer is also studying more about Islam (Quran and Hadith).
It is also noted that, two years ago, Jennifer was an atheist . She felt in love with a musician of Morocco who became Muslim half an year ago. Then, a little bit change was started in her mind after that situation. And, finally she also accepted Islam.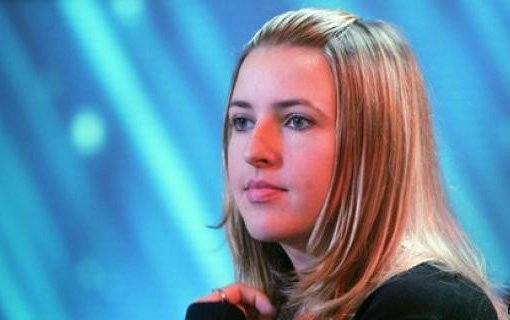 Jennifer said about her boyfriend, " He is very brave , persistent and kind-hearted . I do not appreciate him. In spite of being a Muslim , I wanted to continue the relationship with him . As a result, I learned at least a little about Islam from him".'
Latest interview of Jennifer Grout after becoming Islam:
May Allah show true path to the all unbelievers and her fans in occasion of her converting into Islam.