How to Avoid Your PayPal Account Limit
Sometimes, PayPal limits any account for various reasons and suspicious activity based on the user. Many users do not know what may be the causes, here are various steps to avoid this limitation. To avoid limiting your account, follow these steps:
Must Use unique Information
If you are using the same personal information as someone else, PayPal may restrict your account.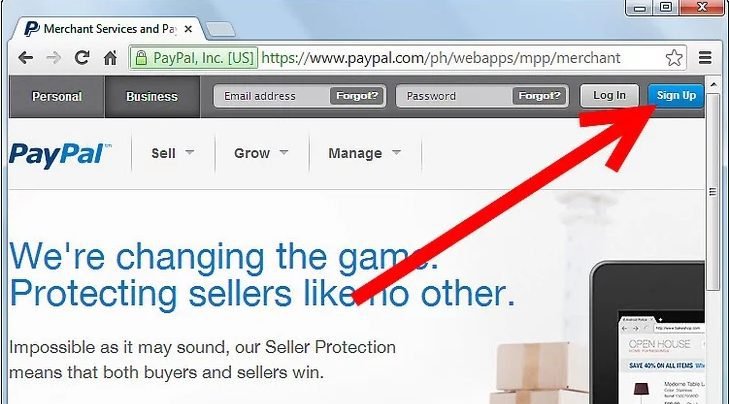 Must Use a Payment Method that Matches Your Identity
Your registration information must match your banking information. Verify your account using a credit or debit or prepaid card and any bank account that matches the name & address that you signed up under.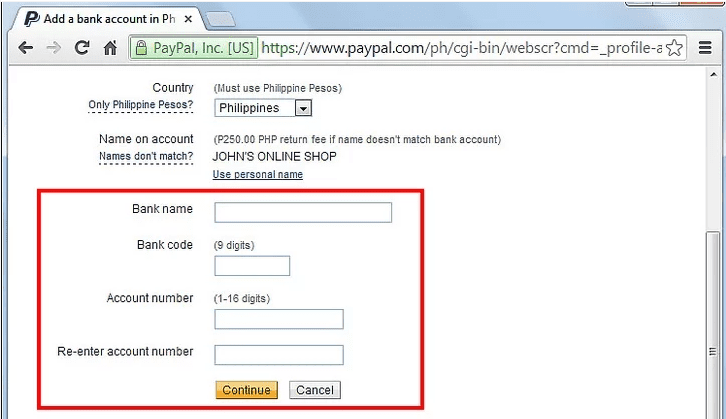 Must Connect to PayPal Directly
You should avoid proxies, Tor browser, IPs located in another country, any public Wi-Fi networks or any other network that could jeopardize the security of your account. If you want to use a VPN (Virtual Private Network), you must use a dedicated VPN source.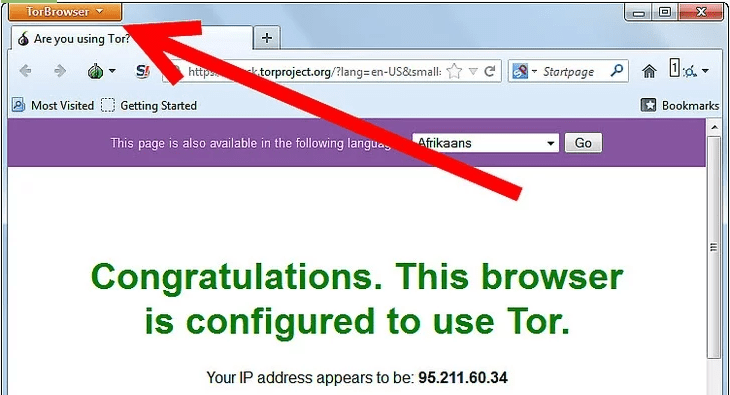 Always Keep Your Buyers Happy
Don't have charge backs or disputes because that will limit if you have too many.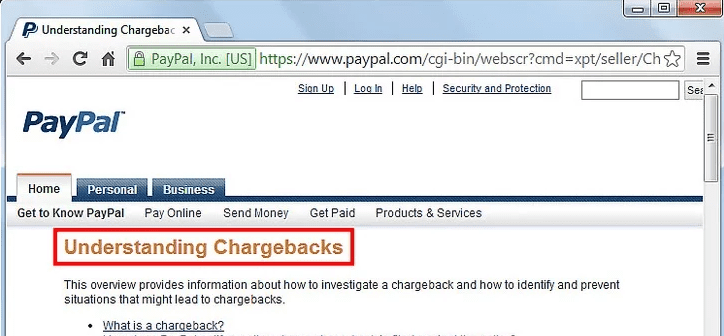 Must Wait before Transferring Funds to Bank or Others
Don't transfer funds immediately when you first receive them, as PayPal will think it's fraud.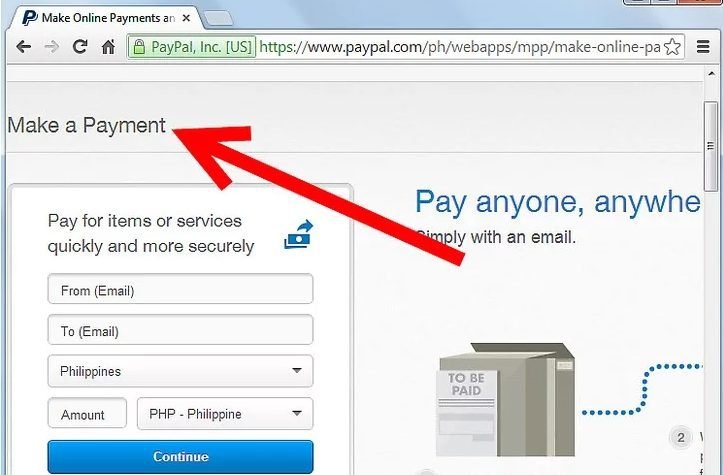 Never Change Your Account Information too Much
Try to avoid having multiple bank accounts or credit cards. One best practice is to keep the same accounts connected to PayPal when possible.

Never Use E-Trade Account as Your Bank Account
You must use any bank that isn't E-trade. If you use E-trade, your paypal account may be limited/banned.

If you cannot maintain above things properly, you can never avoid your paypal account limit. If you are confident on these things, you can open a paypal account now.