Ramadan does not have only religious obligations, but it also has some common health benefits that we are not aware of. If we can properly have fasting, then it is a good practice indeed. It helps elimination of toxin from the body. It also reduces blood sugar. A healthy eating habit is followed during fasting especially in holy Ramadan. Here are some of the healths benefits can be derived from fasting: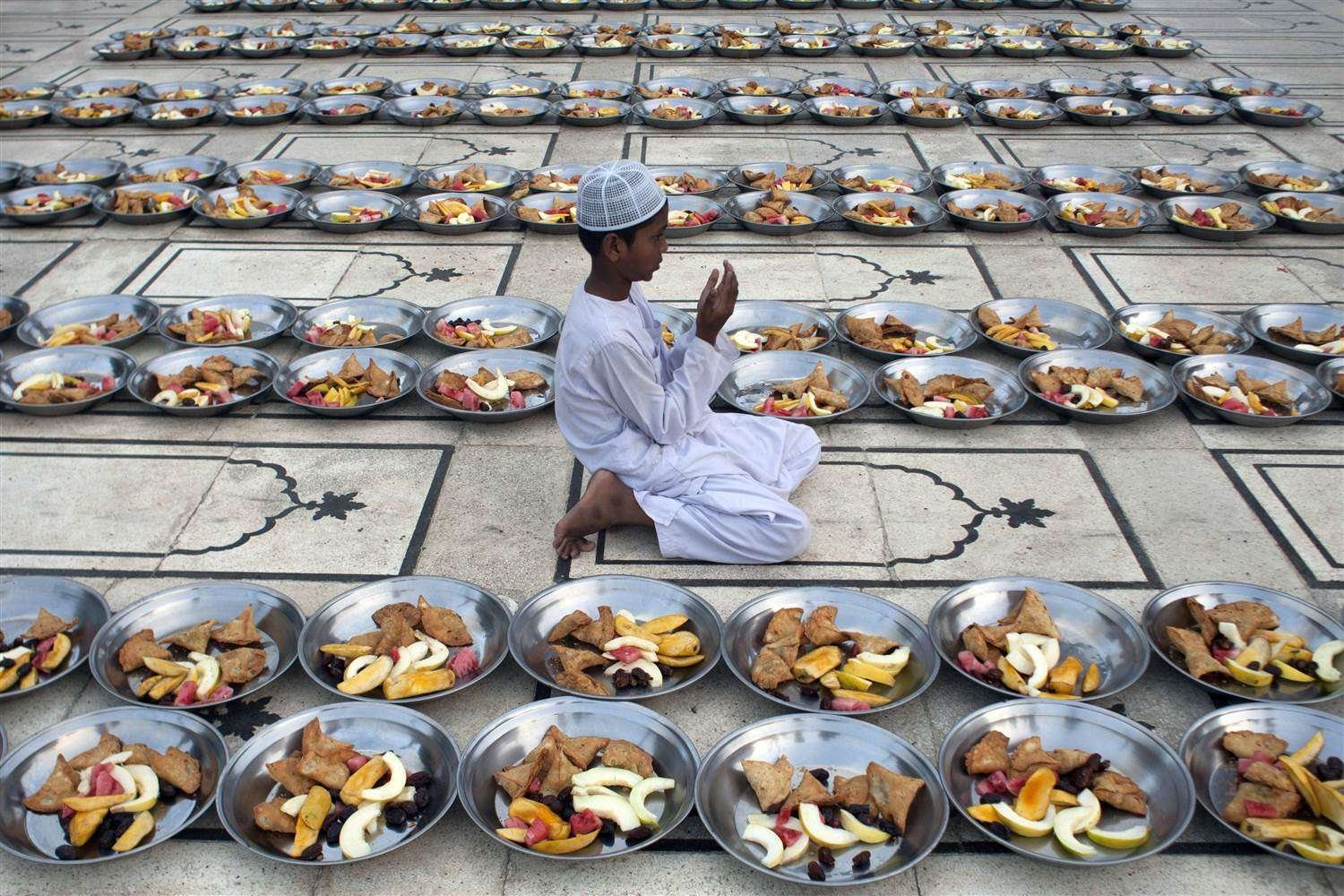 Detoxifying
Processed foods are risky for health and should be avoided. Those are the reason for increased toxins in the body. As these toxins are stored as fat, they play role in increasing weight also. But fasting burns fat smoothly. And thus the toxins are removed. And our liver, kidneys and other organs get relieve from those poisoned toxins.
Digestion process
As we don't take any food during fasting, so our digestion process of body stops that time and our digestive organs get rest. And this time digestive secretions are produced at a decreased rate. This exercise helps maintaining fluids in human body.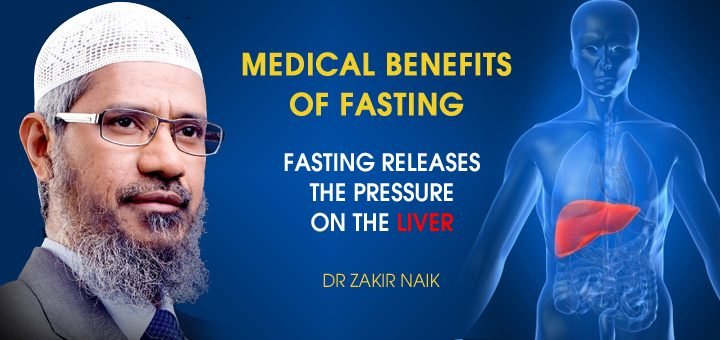 Less cholesterol
Here a team of cardiologist in the UAE found that human body has positive effect during fasting on lipid profile also, as the cholesterol of blood is reduced. Low cholesterol reduces the risk of suffering heart diseases such as stroke or heart attack. Moreover, we can maintain a healthy diet during Ramadan which if we can maintain in our daily life style we can easily lower our cholesterol level.
Appetite reduction
One of the main problems of fatty human body is, appetite does not let us to loss our weight. And in Ramadan as our food taking has a specific periodically balance, our stomach gradually shrink and need less food to fill fully. This is the perfect time to start a healthy diet if you want so.
Absorbing nutrients
You can make your metabolism more efficient during Ramadan as you are not eating whole day. That time a hormone named adiponectin increases and it assists your muscles in absorbing more nutrients. And better absorbing let your body maintaining better functioning due to having more nutrients as they need.
Read More: Survival Rate of Mesothelioma
Weight loss
Overweight people can achieve goals in Ramadan by fasting. As we don't take any unhealthy and fast foods rather, after the sun goes down we take healthy meal that helps us in reducing extra weight. The traditional foods are usually taken in Ramadan helps body reducing extra weight as well as unhygienic food elements.
Low blood sugar
Your blood sugar goes down automatically due to having no foods for a long time. Bloody normally uses pre-stored glucose for energy when you are fasting. So, high blood sugar patients will be benefited by fasting for a long time.
Learning healthy habits
If you take too much unhygienic foods in day to day food taking, then Ramadan is a better opportunity for you to control those. As the sun goes down, you will have healthy meals for energy rather than having fasts foods. And this change has a great benefit in your body. Take healthier foods that are richer in nutrients and lower in calories as your body needs.
Wholly, it can be said that Ramadan could be a great opportunity to cut down your fat, lowering cholesterol. But avoid taking high fat meals during Ramadan, take foods enriched in nutrients and hygienic food elements. Have greater intake of fasting with healthy meals during night.