ECA means Educational Credential Assessment which is done by WES easily and quickly. You can do your ECA tasks from your own university by yourself / by sending your authorized person. Now, we will learn about How to Take Assistance of BUET for ECA from WES or others. Let us see step by step about how to do ECA from Bangladesh University of Engineering & Technology (BUET):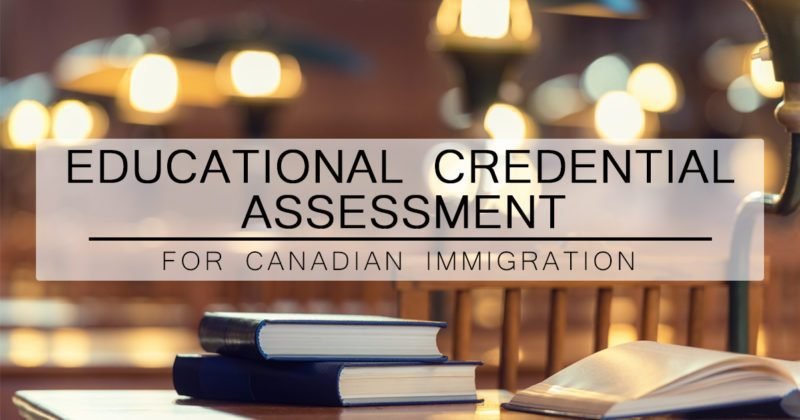 Step by Step Accomplishing Tasks of ECA from BUET:
Go to Comptroller's Office Building in BUET.
Go to the Room No: 203 which is responsible for ECA
Give one set Clear Photocopy of your BSC/MSC Certificate & Marksheet/Transcript and International Transcript Request form of WES
Pay fees BDT 1200.00 as Cash to this office desk
Receive an Small Receipt from the desk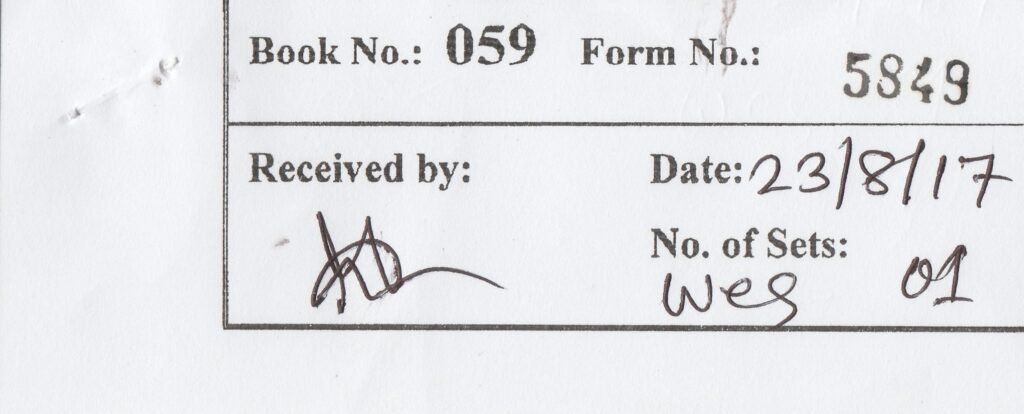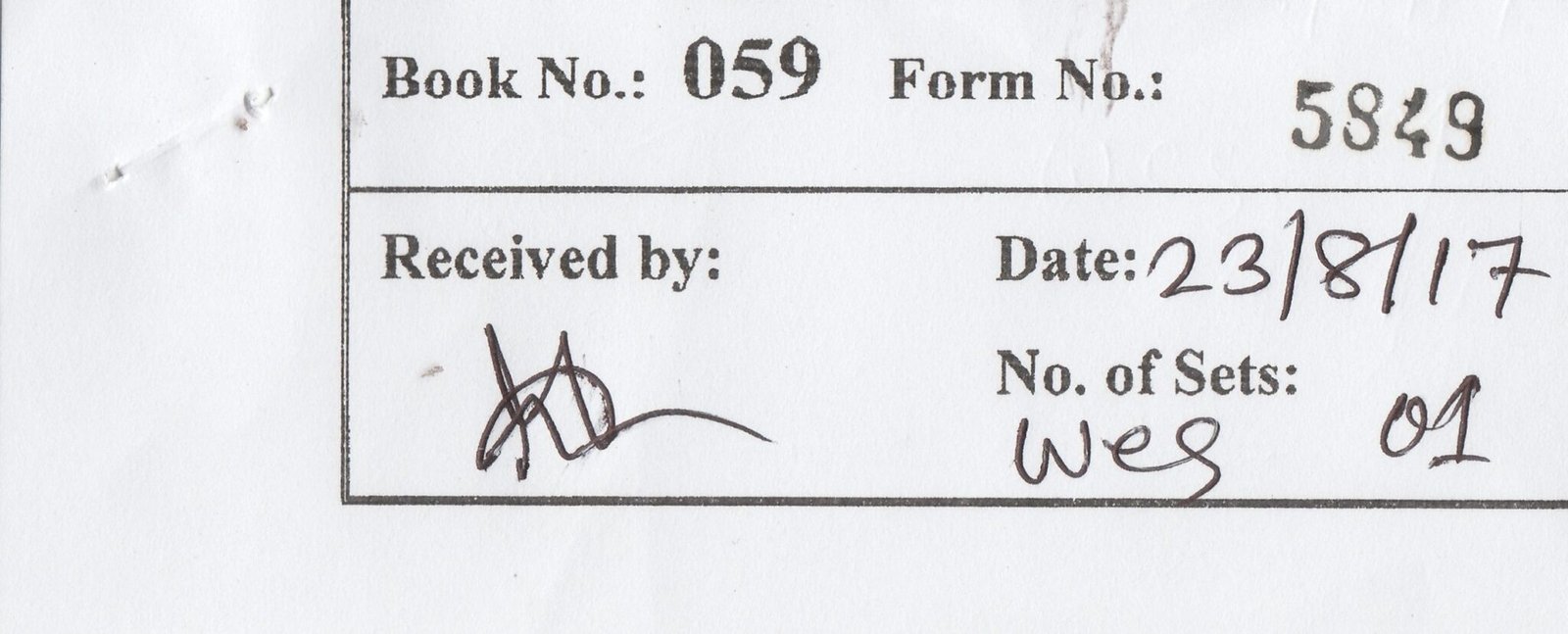 They will take 4-5 days time to complete proper verification &  attestation  as well by Head of Comptroller/Comptroller of Examination
Go to that office again after 4-5 working days for delivery
Check whether the Envelope is properly sealed or not, Ensure it.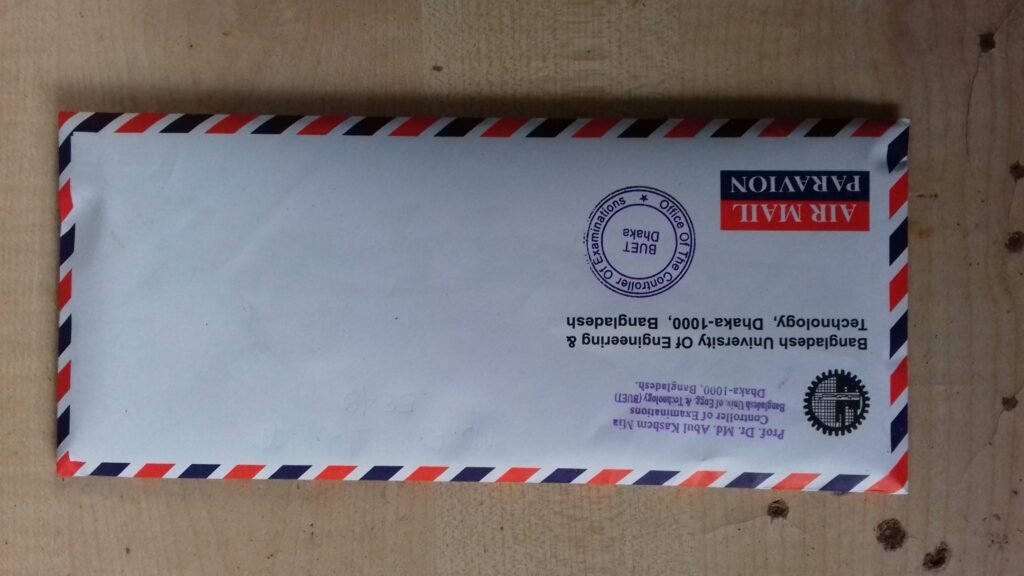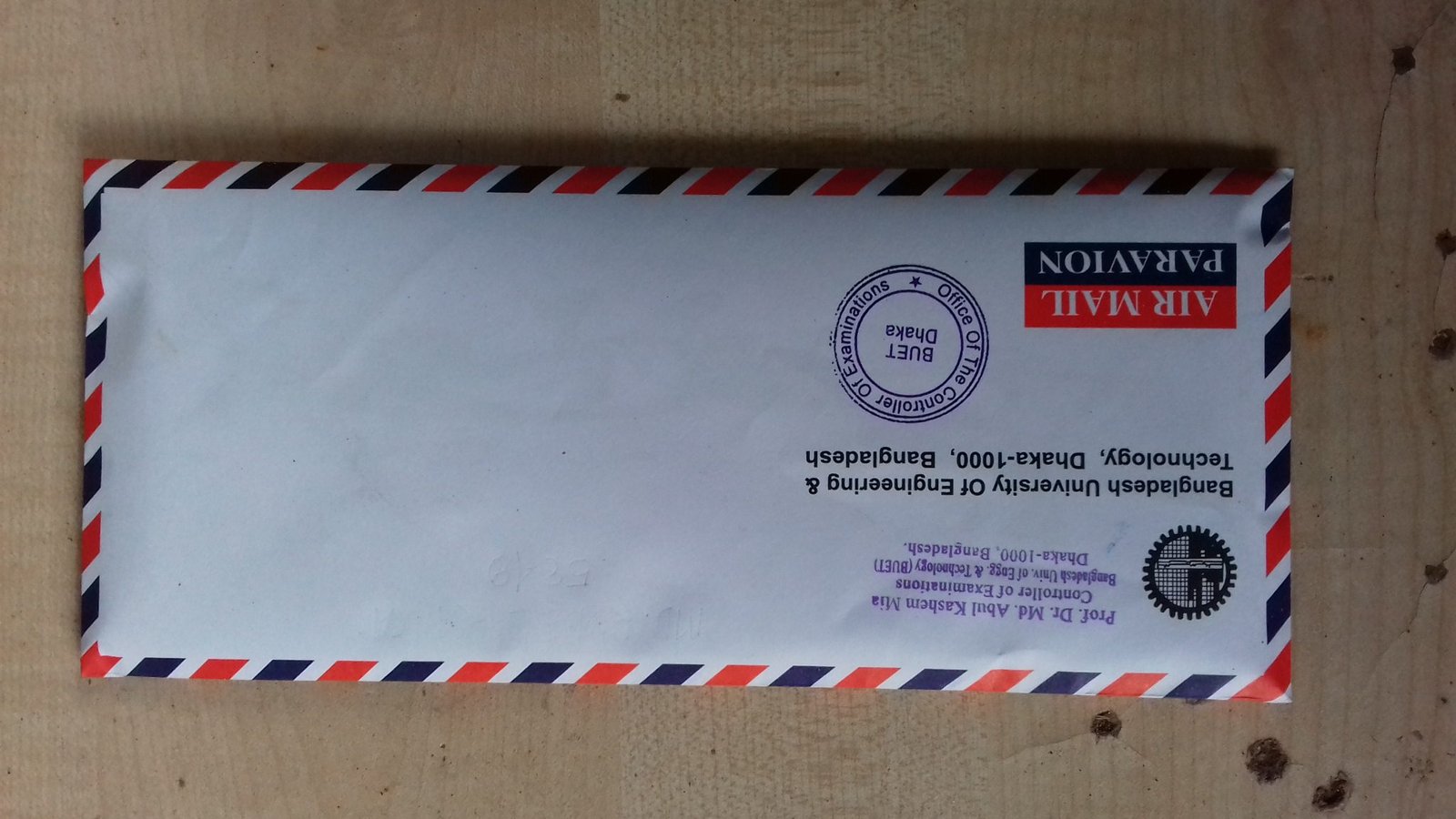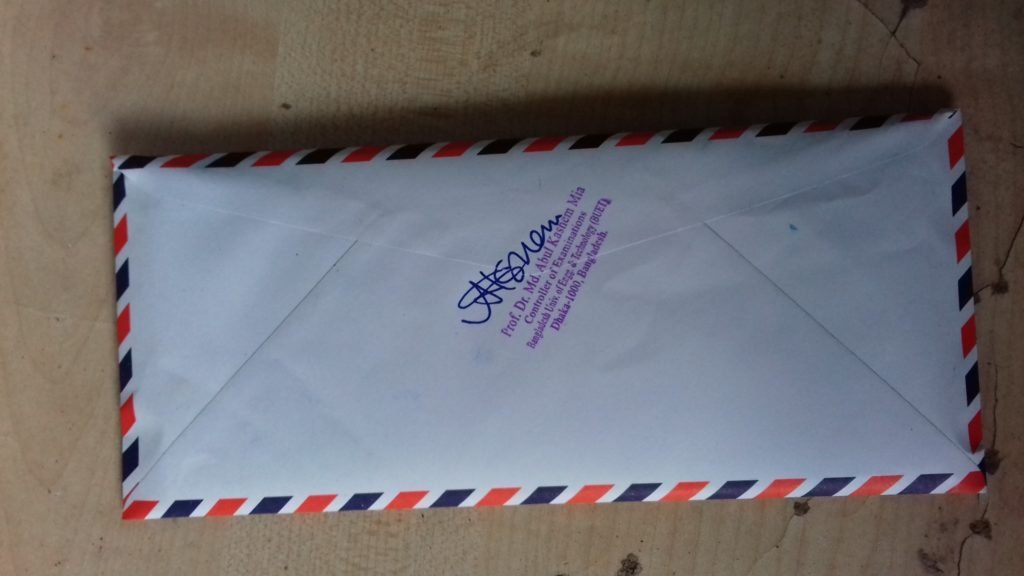 Receive sealed Envelope from BUET, Comptroller Office
Then, go to International Courier Services like DHL, UPS, FEDEX etc for delivery to Canada as per destination
After that, WES will ask for reply / feedback from BUET to verify/recheck again which will be done through mail, email or fax.
After getting positive reply from BUET, they will complete their verification and send the assessment report to you.
These are simple steps for taking help from BUET and do ECA.
How to Do ECA from Bangladesh University of Engineering Technology?