Aloe Vera juice is a very effective juice for human health. It is said to be beneficial in detoxifying your body and your blood stream. It can help in aiding with stomach problems such as gastric, ulcers or irritable bowel syndrome. You can easily make Aloe Vera Juice at your home perfectly.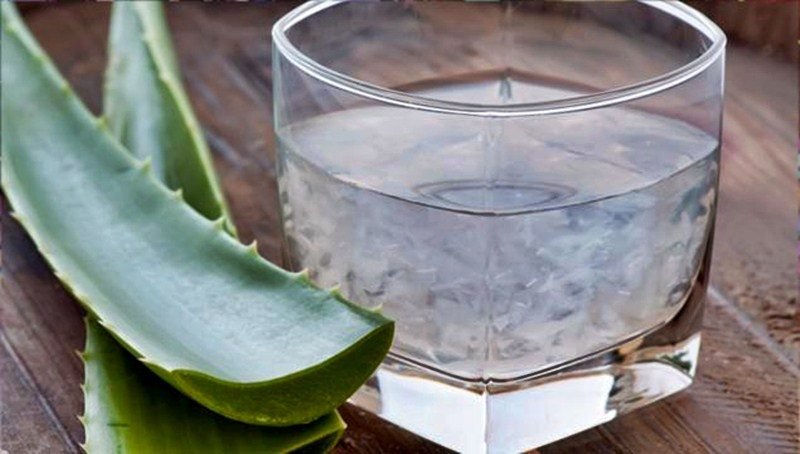 If you can follow this helpful guide, you can easily learn how to make Aloe Vera juice safely at your own home and reap its healthy benefits.
Steps to be Followed to Make Aloe Vera Juice at Your Home: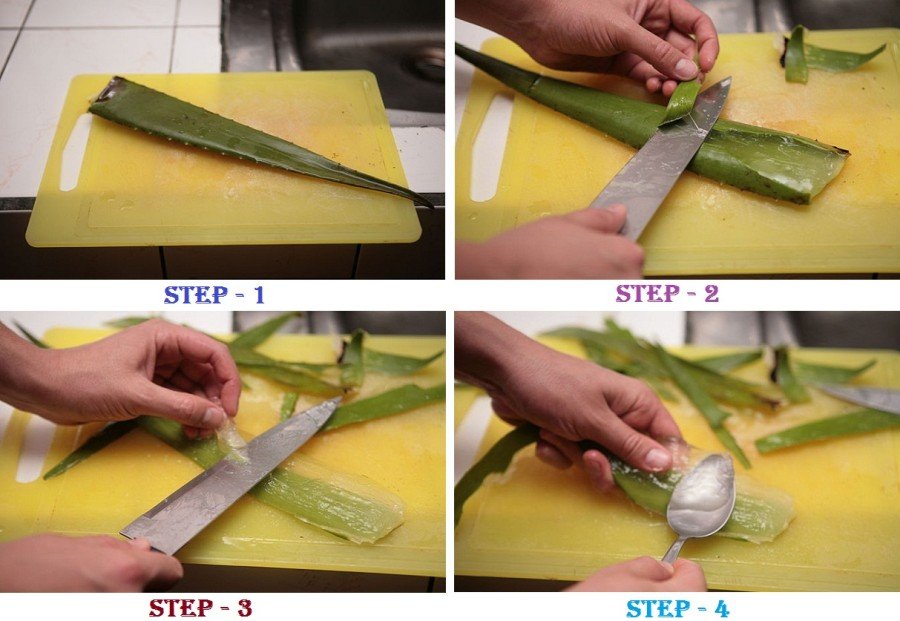 Steps-1: Break off a few Aloe Vera leaves from an Aloe Vera plant.
Steps-2: Take a sharp knife and peel carefully the rind from the leaf.
Steps-3: Peel the yellow layer just under the rind with the help of a sharp knife and discard.
The yellow layer may be removed softly by rinsing it in a solution of 1 table spoon (15ml) of white vinegar and 1 cup (8oounce) pure water.
Once all the rind and yellow layers have been removed, you can get only clear Aloe Vera gel.
Step-4: Try to Continue peeling the outer rind and removing the yellow layer of all leaves until you get approx. 2 table spoon (30ml) clear Aloe Vera gel.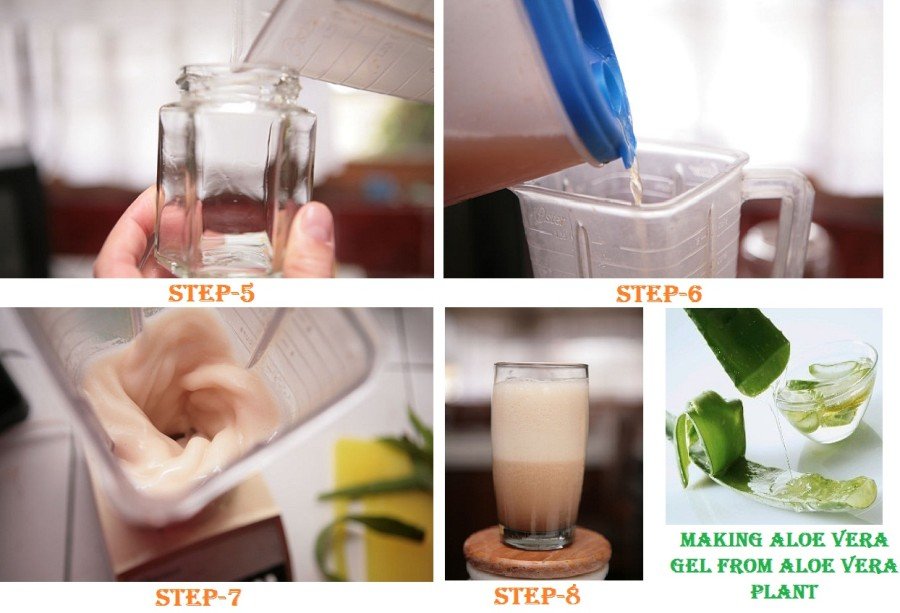 Steps-5: Place the 2 table spoon (30ml) clear Aloe Vera gel into a blender machine immediately.
Steps-6: Add 1 cup (8o ounce) any citrus-based juice, Like orange or lemon juice into the blender.
Steps-7: Blend that juice and aloe vera gel until it has a good looks.
Steps-8: Put the blended juice into a glass and cheers !
It is now ready for taking. Take and enjoy !